September 7, 2015
AWARD WINNING DESIGN – SUB-ZERO WOLF REGIONAL WINNER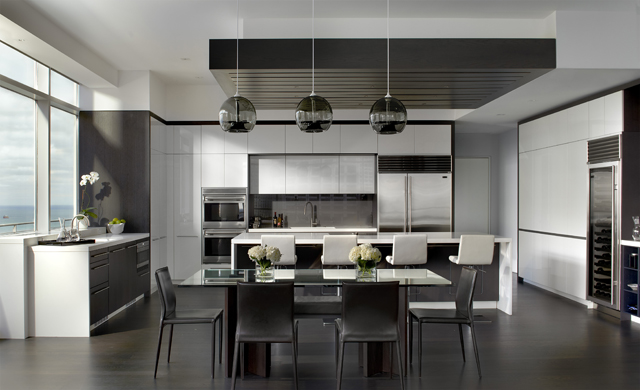 Congratulations to Studio Snaidero DC Metro's very own award winning designer, Principal, Shawna Dillon.
Her "Bachelor Pad Perfection" design netted a 1st Place North American and International Regional Winner award at the prestigious Sub-Zero Wolf Kitchen Design Contest (KDC).  After receiving over 1,750 submissions, Shawna's kitchen was one of 53 to be named a Regional Winner.
With the use of Snaidero's Code style in Ice White High Gloss Lacquer and Dark Ash, the space was transformed from drab and outdated to spacious, functional, and beautiful.
The KDC judges recognized Shawna's accomplishment with a single word: "Perfection!"