Made in italy
For 75 years, Snaidero has created award-winning products, rooted in craftsmanship and all-Italian passion for design. Our kitchens are unique products that combine functionality and sustainability, made with high-quality, environmentally friendly materials. Snaidero's mission is to blend design, uniqueness and style in order to offer our customers a kitchen product that is increasingly able to meet their needs and requirements.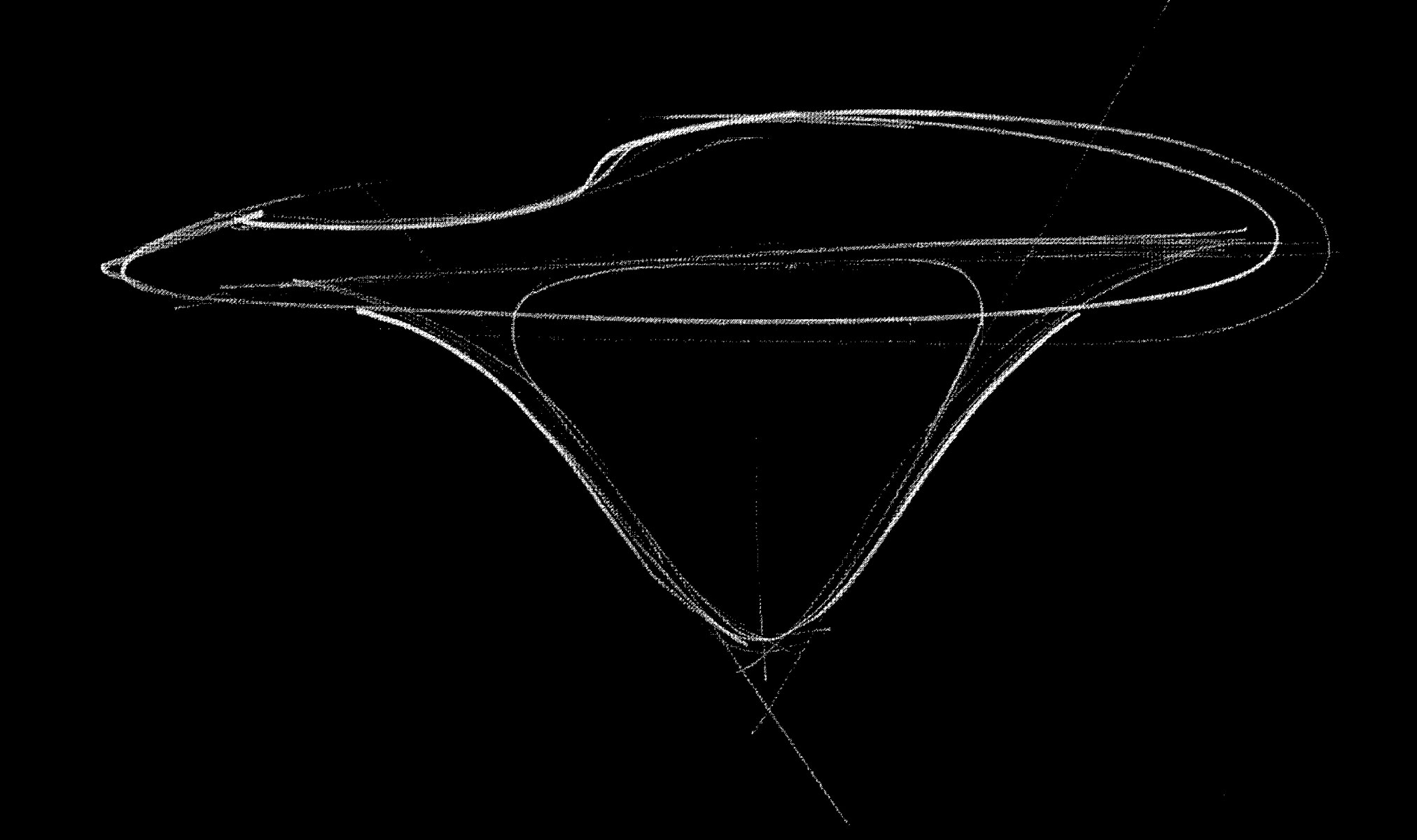 Iconic Designs
The Snaidero brand has always been synonymous with innovation and outstanding design. The company has a long tradition of partnering with the world's finest Italian designers, architects, and engineers. All collaborators are leaders in their industries and come from diverse design fields delivering a fresh perspective to the creative process.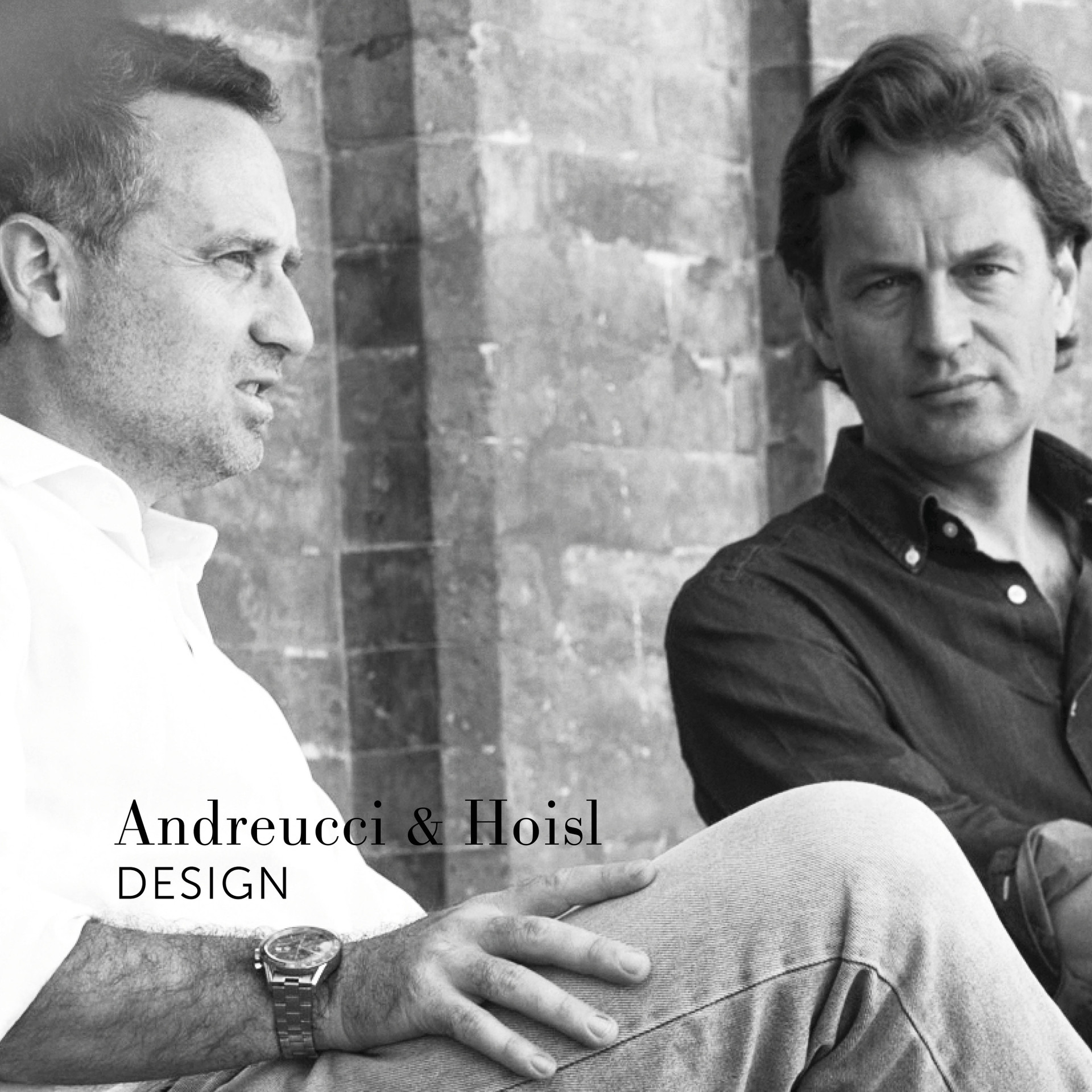 Andreucci & Hoisl
"The idea of a project comes from the search for a functional approach to space"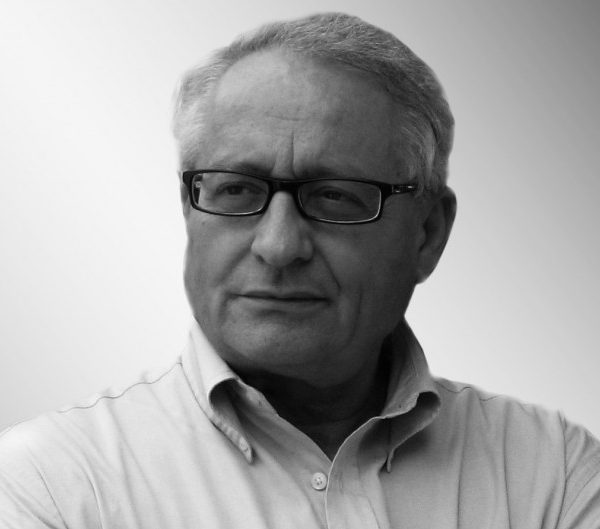 Pietro Arosio
"I consider a kitchen to be 'smart' when it is able to elegantly interact with the reality for which it has been designed and manufactured. These two qualities are always connected, when we consider that elegance is not just about looks but also about the sobriety, grace and style with which the design is able to adapt to different conditions of use."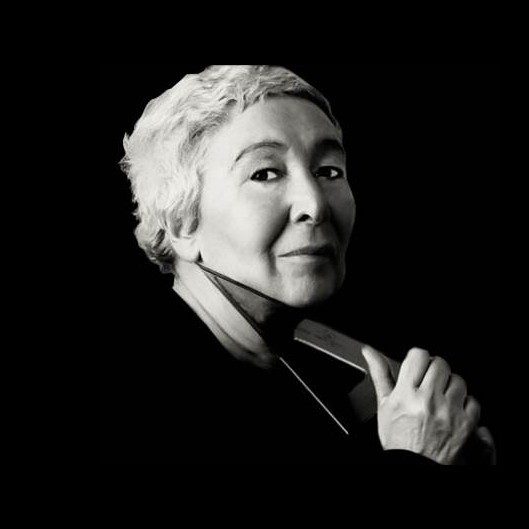 Gae Aulenti
"Architecture must provide indications that also hold value for others, that help others to learn new things, like a kind of training in good intentions."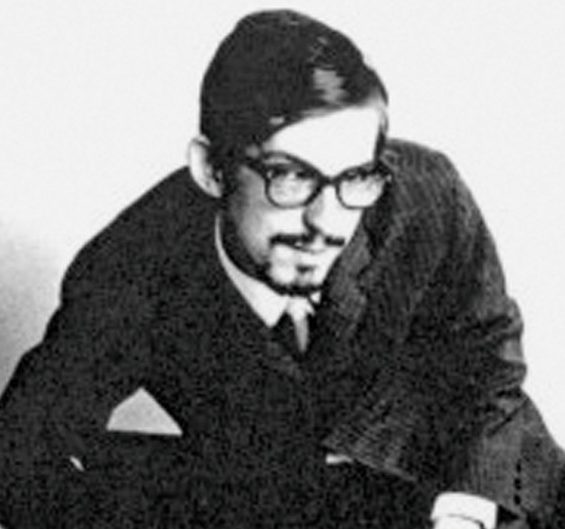 Virgilio Forchiassin
"Only by managing to give form, content and expressive meaning to the external appearance, can the result be considered as positive."
Massimo Iosa Ghini
"I design an object by imagining it in terms of a concept of ''full' architecture, in which the outer surface is seen more as a shell than as a membrane. This gives rise to projects based on tradition, which are also indisputably contemporary due to their strong fluidity."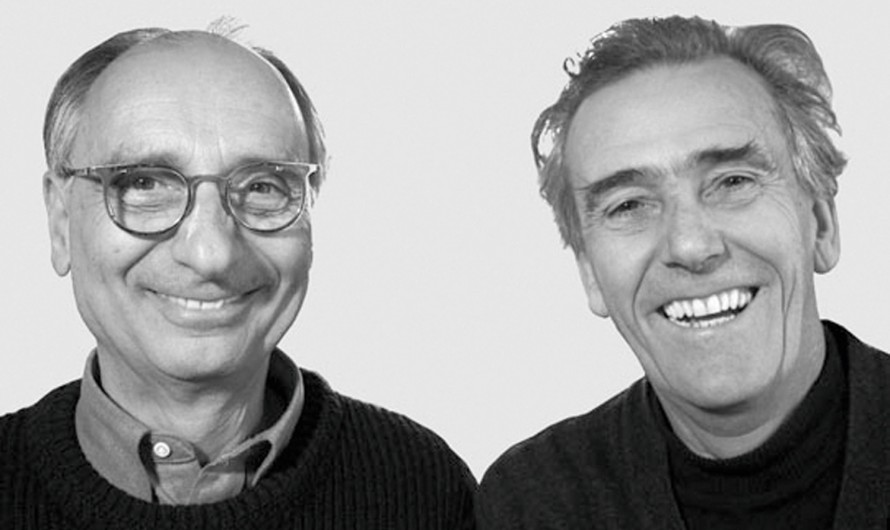 Lucci & Orlandini
"Design should not impose itself purely as an exercise in form, it should instead enhance functionality, above all by creating solid and functional spaces that immediately become welcoming and familiar."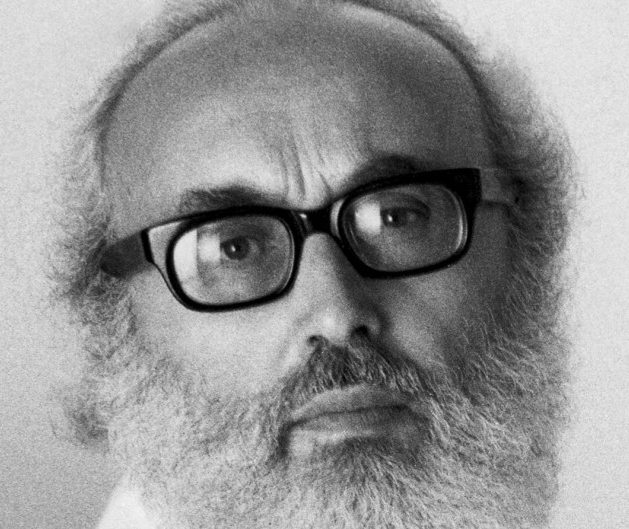 Angelo Mangiarotti
"Design has its own world in which to act. The risk is that by emerging from these practical and theoretical boundaries, marvelous settings get created which, however, are short-lived. Be careful of useless things."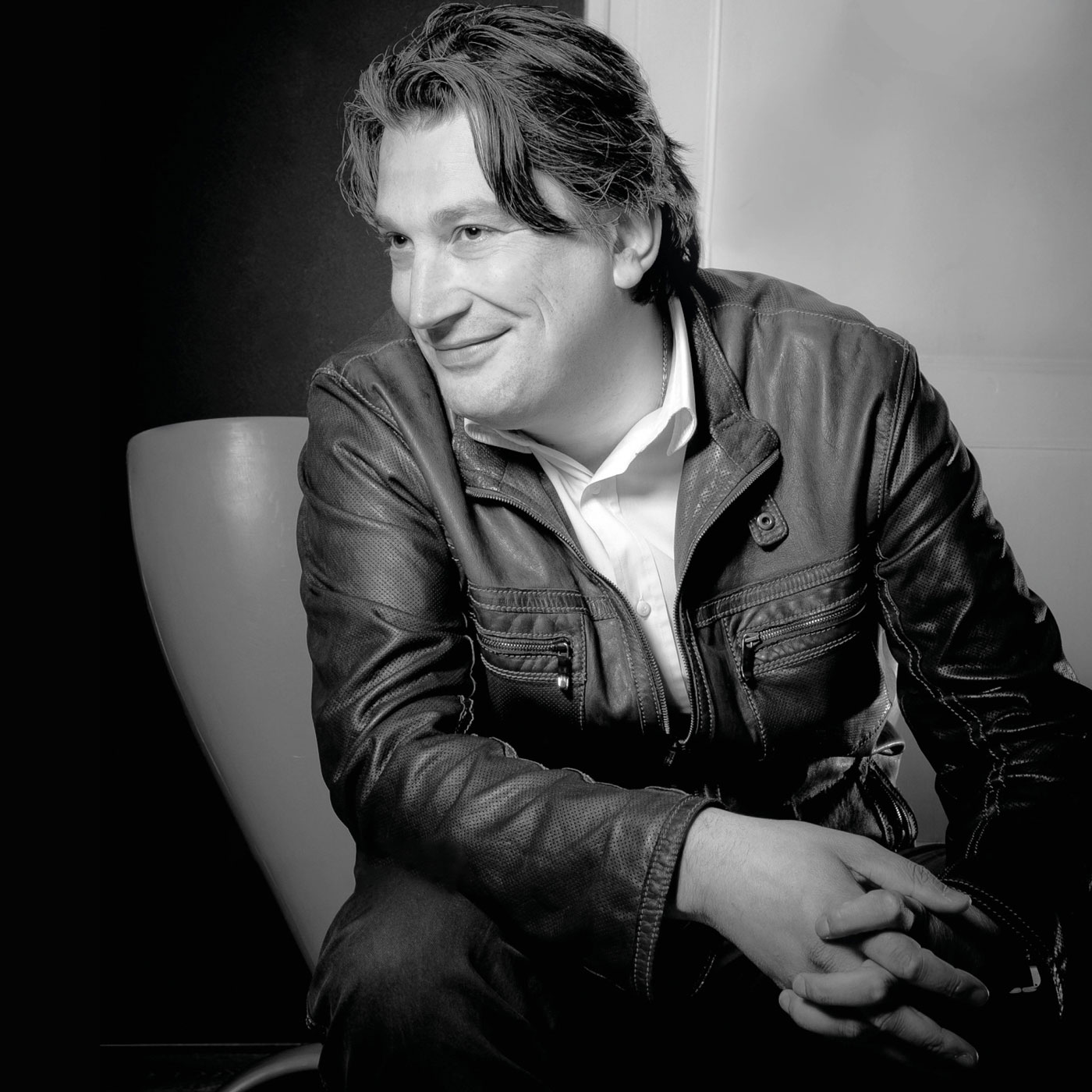 Michele Marcon
The aesthetic value of an object can get into the eyes and into the heart, but it is only when its formal harmony meets a specific function that its immortality is secured.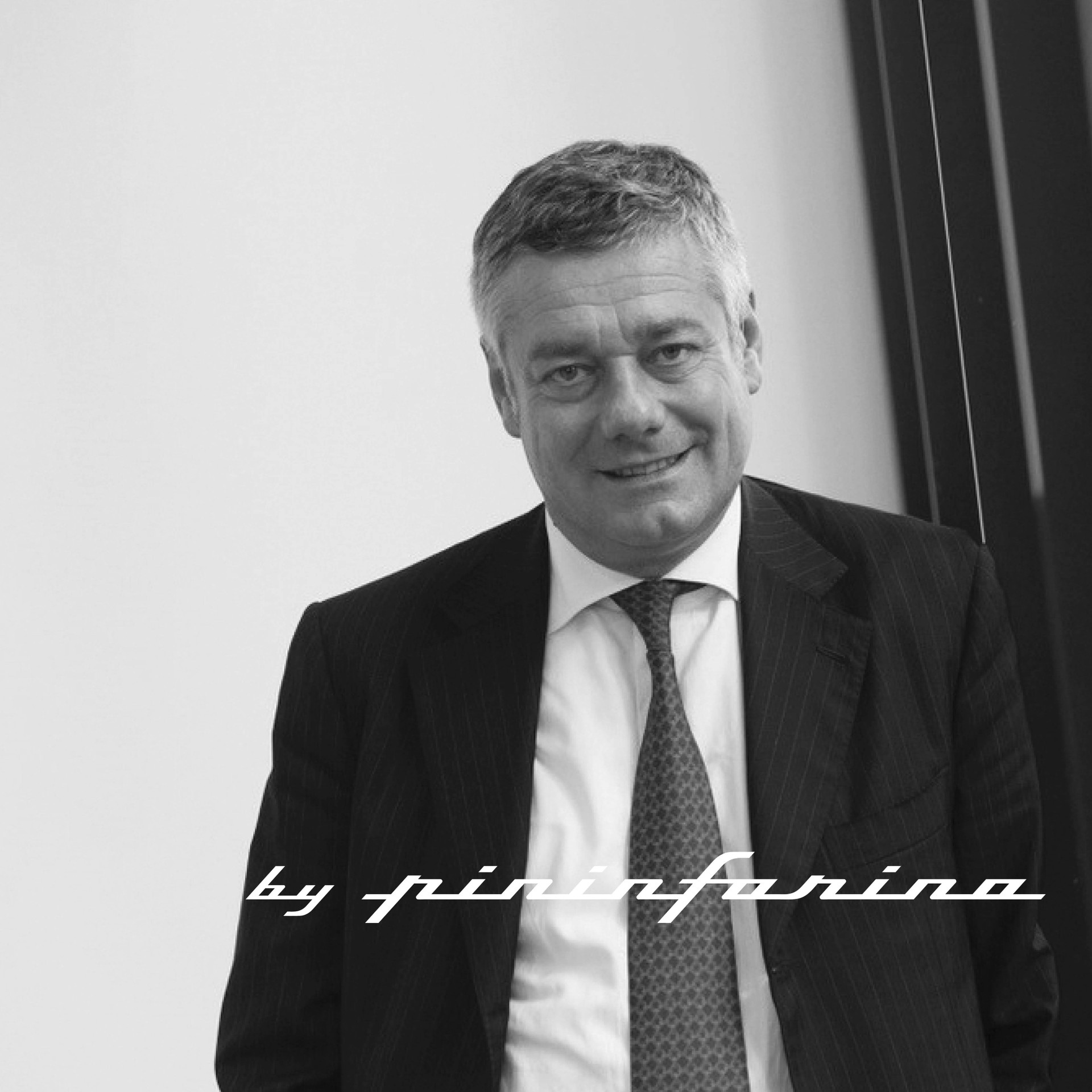 Paolo Pininfarina
"A good design cannot exist if it is not practical, and perfect functionality cannot be achieved without perfect form."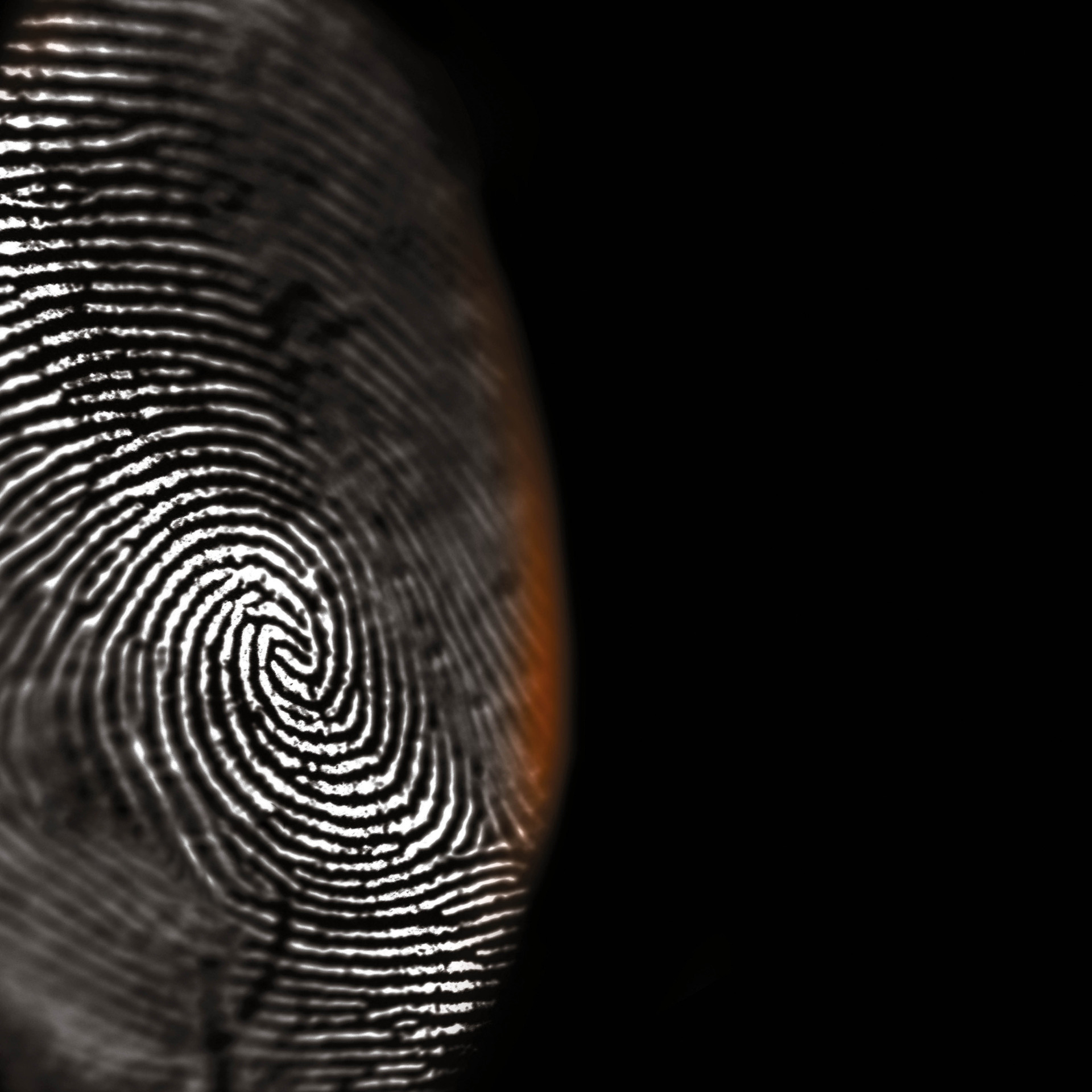 Snaidero Design
We have been designing and producing tailor made kitchens since 1946. Our long experience comes from our history, our artisan tradition, our industrial innovation, our passion and research. A Snaidero kitchen is intelligent thought, a mix of technological innovation, human skills, avantgarde trends and artisan craft.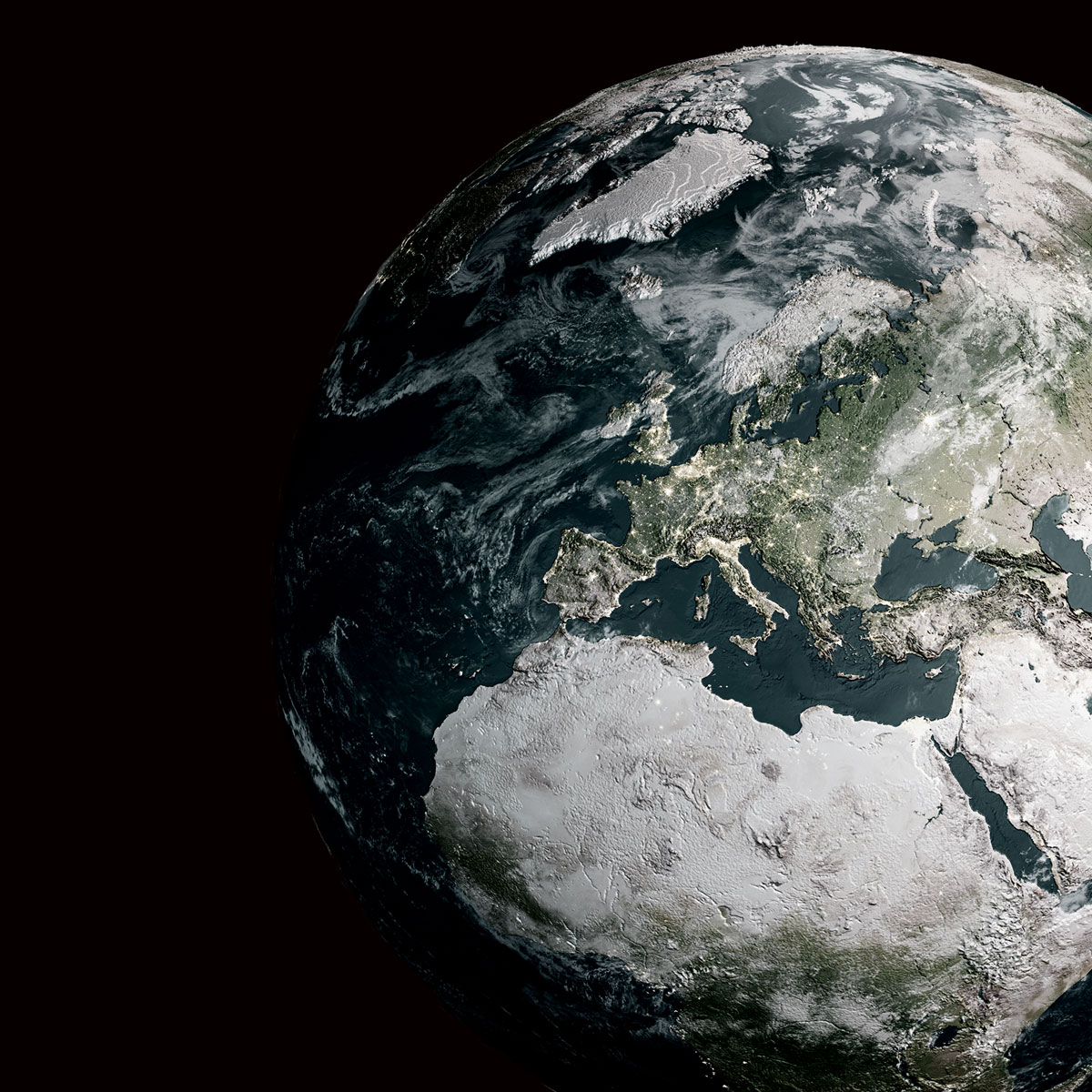 Green by Design
Respect for mankind and nature. Since its inception, Snaidero has been fully conscious of limiting the affects production and transportation can have on our current and future environment. It has always been our goal to manufacture products with non-toxic materials and low emissions through processes that will limit the impact in our homes and in the world.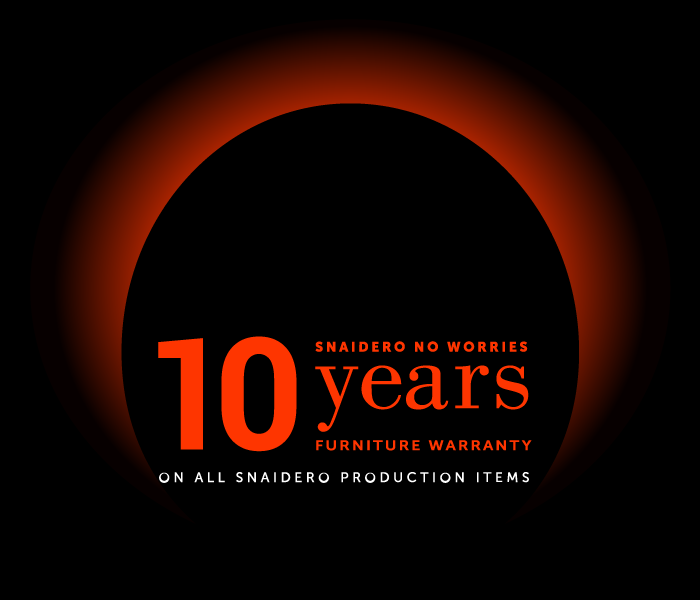 Industry Leading Warranty
At Snaidero, we believe that you are only as strong as the work you produce. Quality craftsmanship and excellent customer service is paramount to a successful business, therefore all Snaidero cabinetry is built to surpass our impressive 10-year warranty.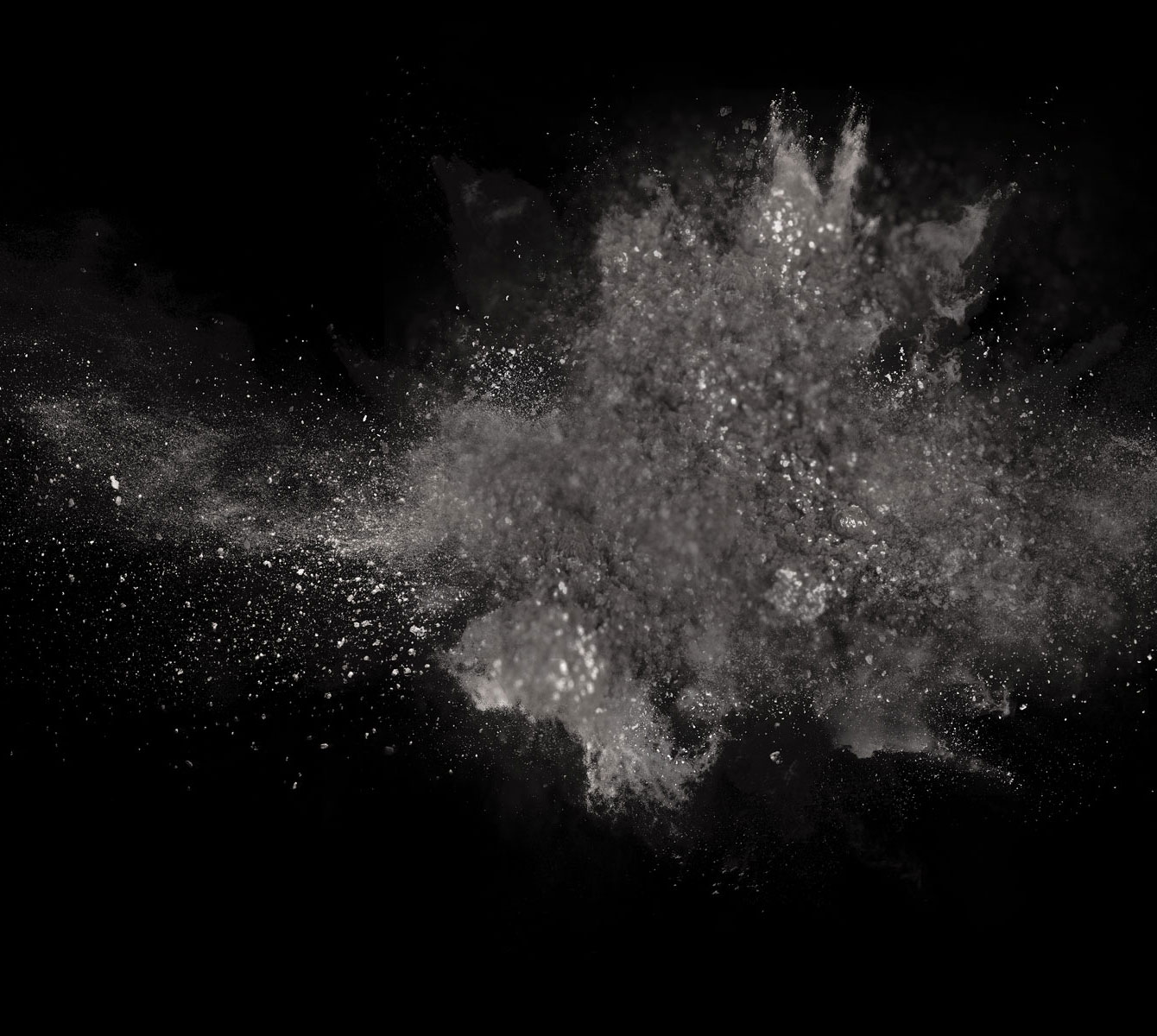 Technology Focused
Snaidero successfully fuses art and design with the best technologies of the present and future. Before the design process begins, an extensive analysis of ergonomics, materials, durability, trends, environmental impact and safety is undertaken to ensure our products will meet the market's demands and stand the test of time. The results are timeless kitchens created to improve the quality of life.