Contract
More than 50 years of international contract experience and a commercial presence in over 80 countries worldwide: thanks to exceptional collaboration between developers, architects and interior designers, the Snaidero contract division is one of the most desirable partners in haute living contract projects at all latitudes.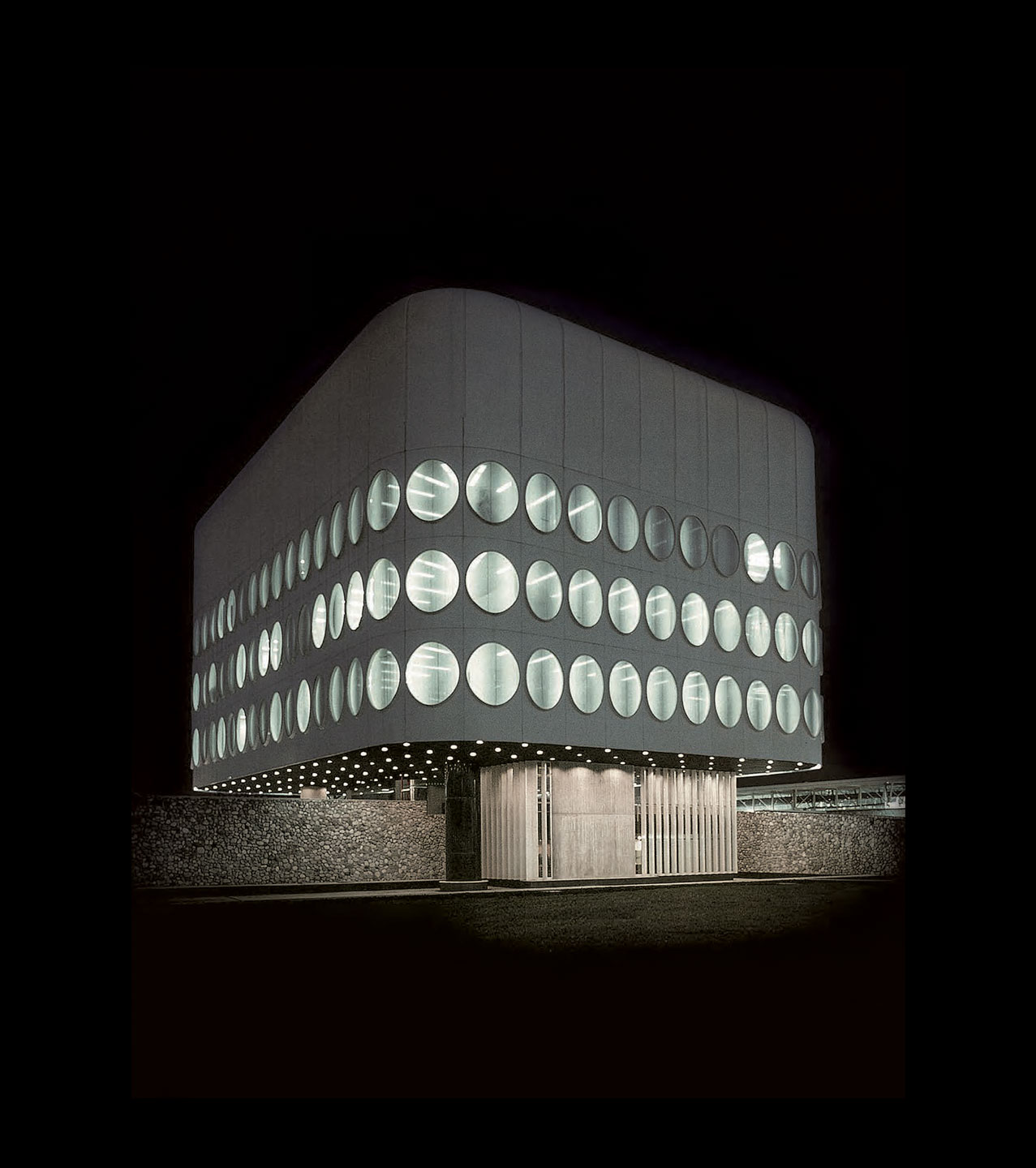 Snaidero Mission
For 75 years, Snaidero has been an outstanding Made in Italy company rooted in craftsmanship and all-Italian passion for design. Our kitchens, which are exported all over the world, are unique products that combine functionality and sustainability, made with high-quality, environmentally friendly materials. Snaidero's mission is to blend design, uniqueness and style in order to offer our customers a kitchen product that is increasingly able to meet their needs and requirements.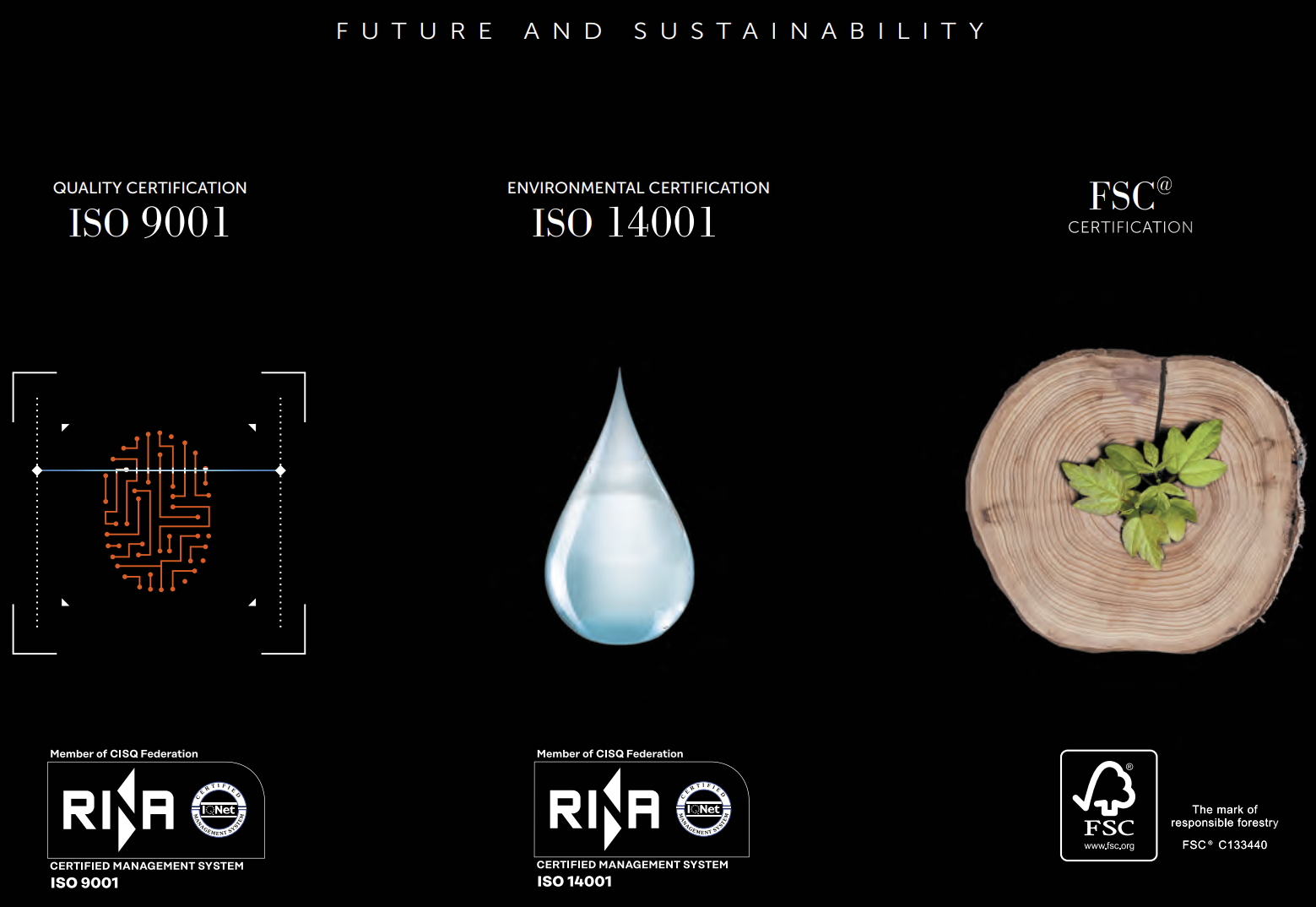 Future & Sustainability
We are proud to deliver Snaidero cabinetry that limit impact towards the environment. The same Snaidero environmental standards are applied to efforts in our contract projects throughout the U.S. to foster sustainable building development.
Contract Process
1. Product design and price estimate
The close teamwork between the internal Snaidero Contract Division and the local Snaidero representatives ensures the provision of the most exhaustive range of services in design and estimates. Additionally Snaidero offers a unique product flexibility by manufacturing all kinds of non-standard sizes and by researching tailored solutions for all project requirements.
2. Processing and production cycle
Snaidero is well aware of the precise needs arising in the contract sector in terms of proper scheduling, delivery timing and promptness in replacements. For this reason, Snaidero order and production cycles are completely integrated. This assures a superior level of service, effective management of range breadth and depth, personalized elements, delivery punctuality, and minimization of errors. Order flows and critical points, such as order entry correctness, delivery timing, transportation damage, prompt replacement process, are constantly monitored through a key performance indicator system (KPI).
3. Storage and distribution
Each individual component of the kitchen is marked from the beginning to the end of the production process, right through to the storage and shipping department. Logistics is managed through an electronic system to ensure an error-free shipping process.
4. Installation
All Snaidero kitchens are installed by well trained and dedicated fitting teams exclusively belonging to the Snaidero worldwide distribution network. Proper progress scheduling is provided to ensure the respect of delivery deadlines in strict co-ordination with the Snaidero internal contract division.
5. Guarantee
At Snaidero, the process does not end with the installation and fitting of the kitchens, even for the contract sector. Through the Snaidero worldwide distribution network, we permanently ensure a proper after-sales service designed to maintain continuously the quality of our superior products.