Way
An elegant and sophisticated backdrop to life.
Way is a modern kitchen design with a rigorous architectural style and very clean aesthetics.
14 finishes
148 colors
Gallery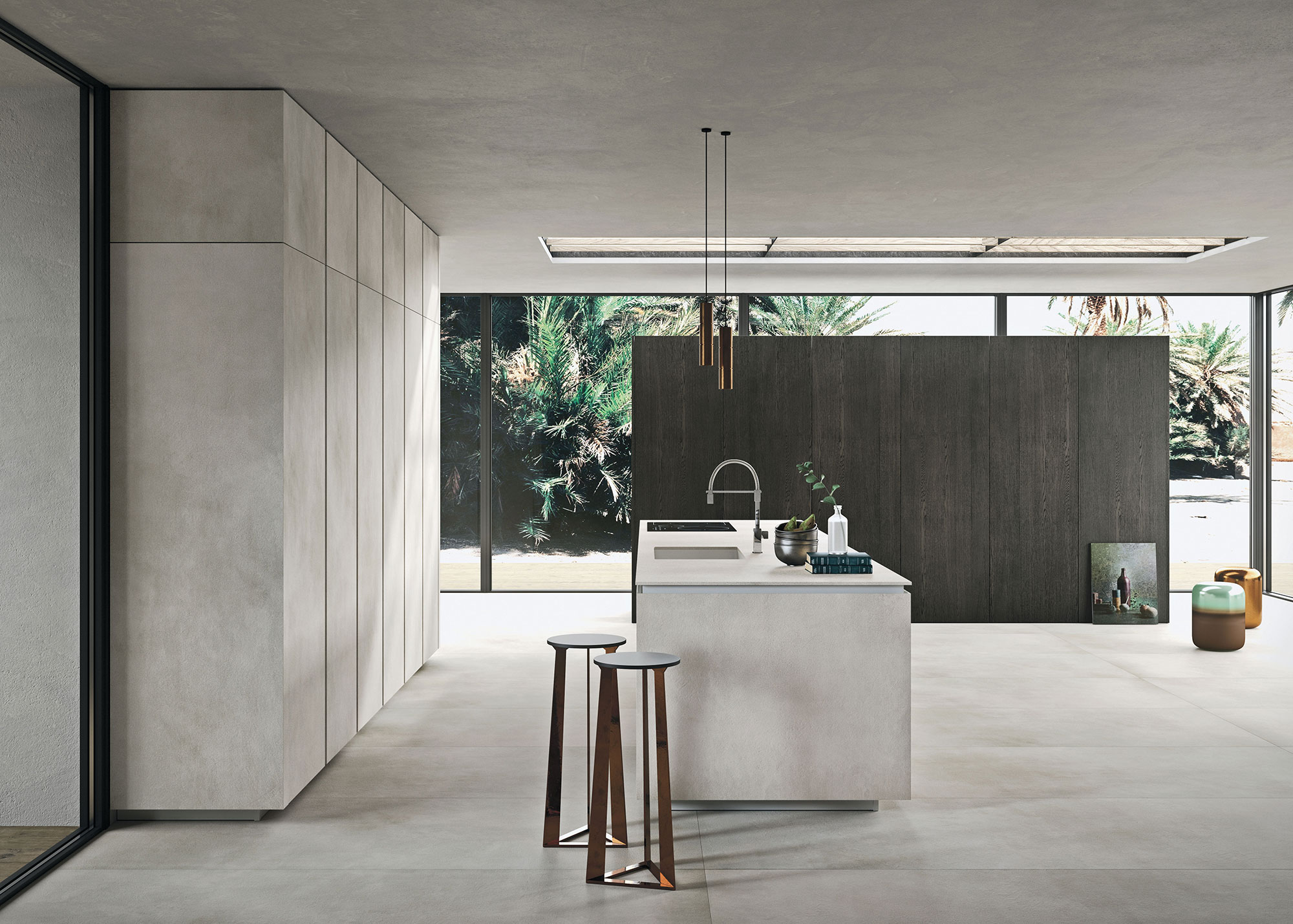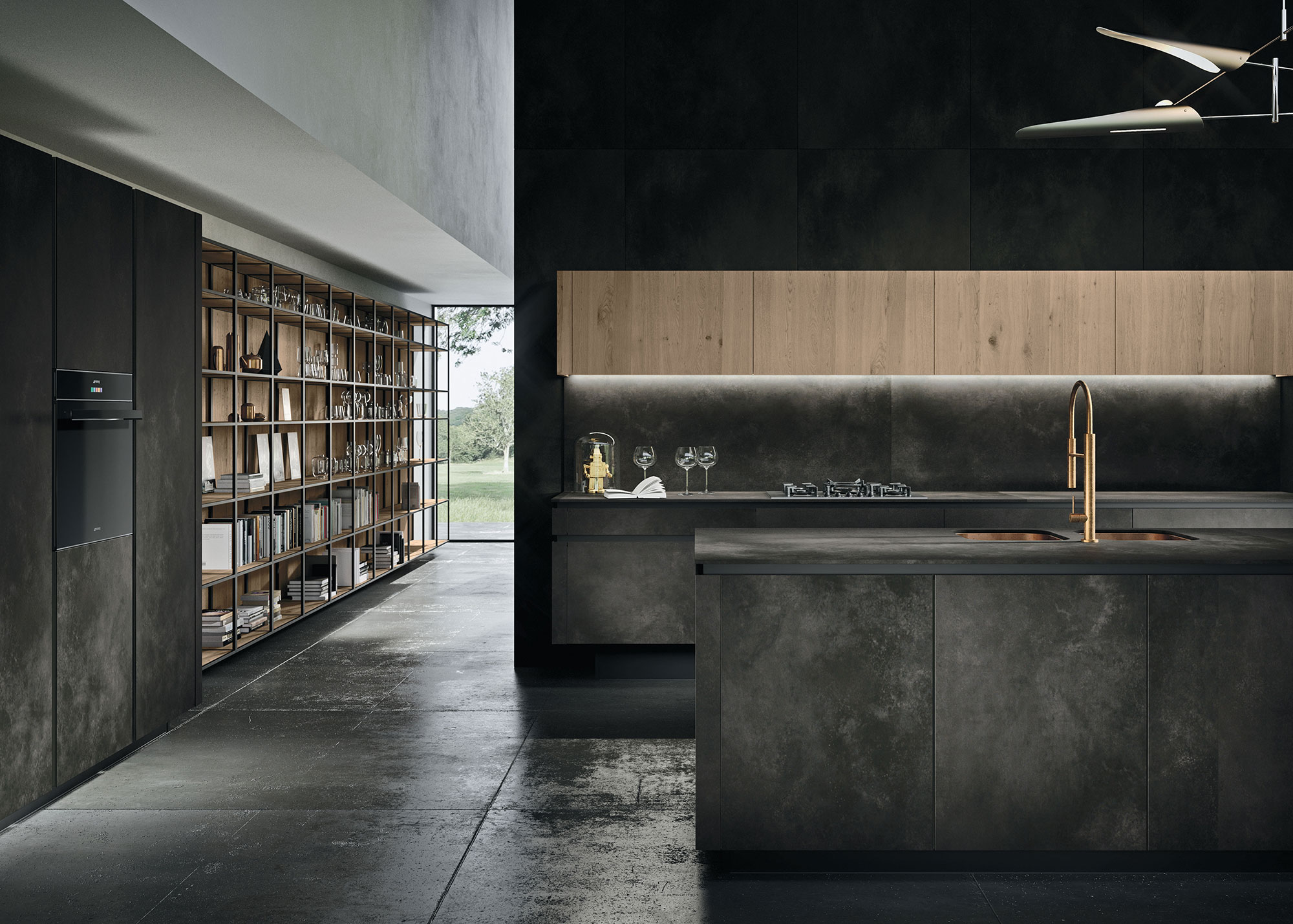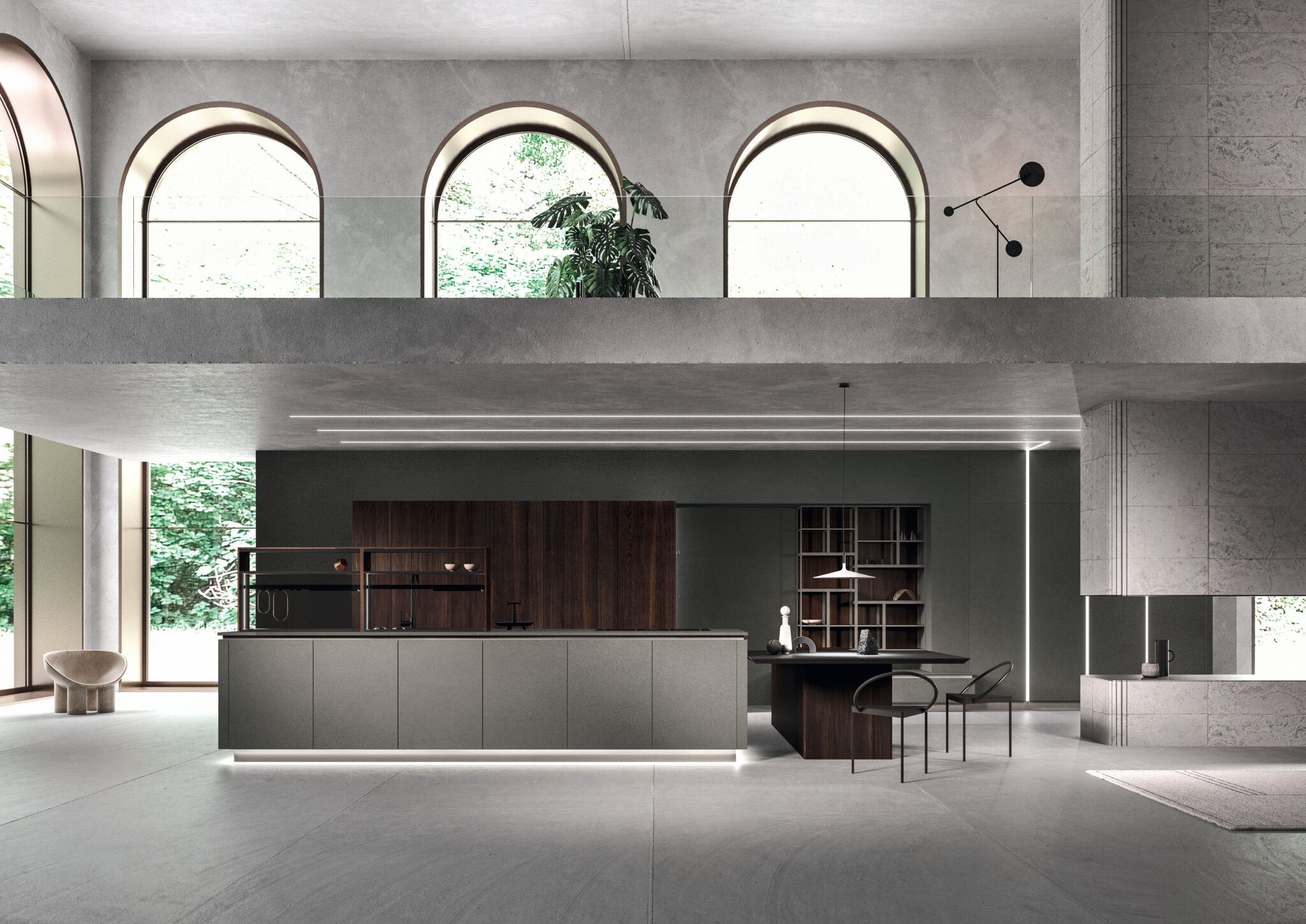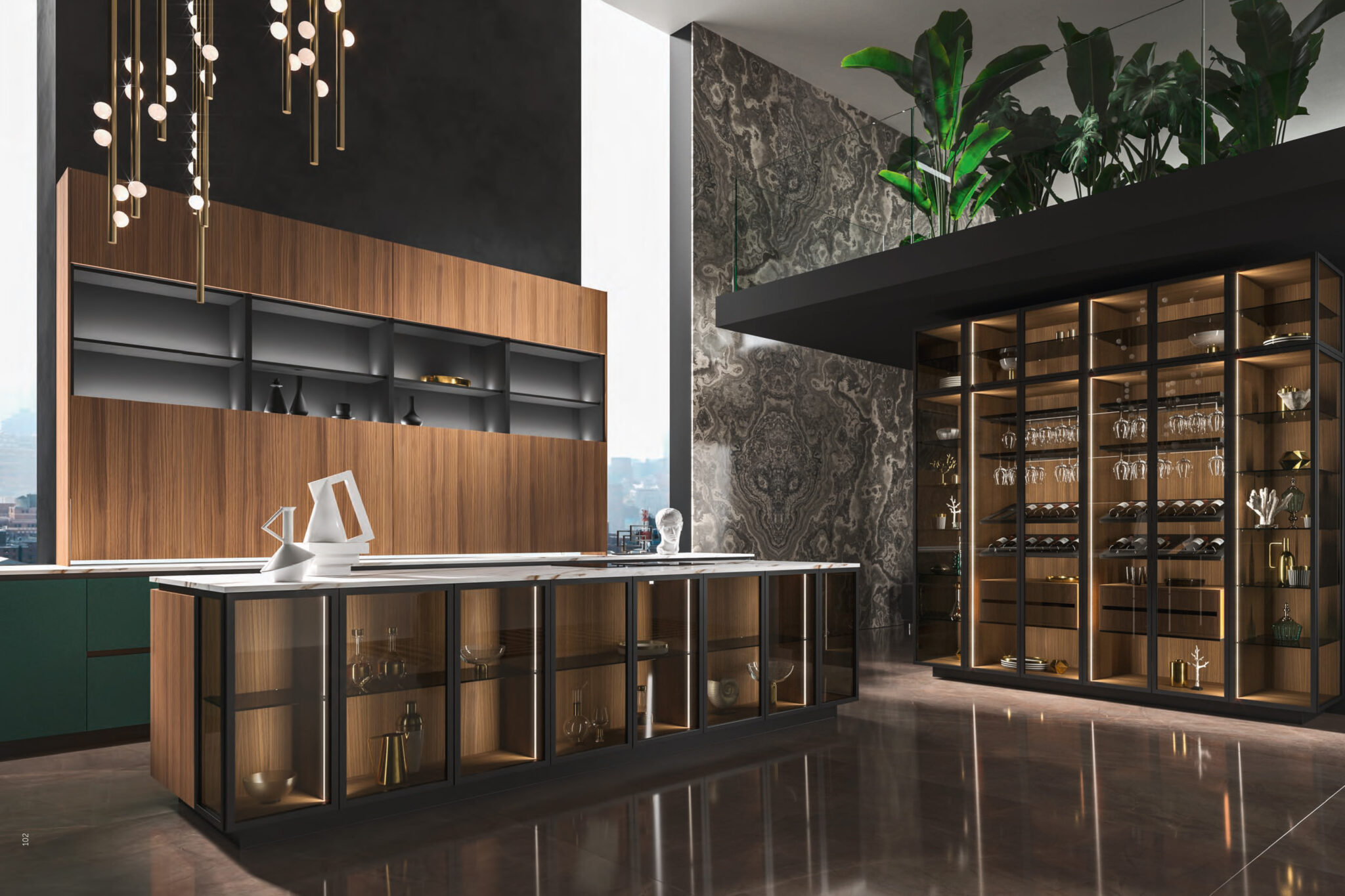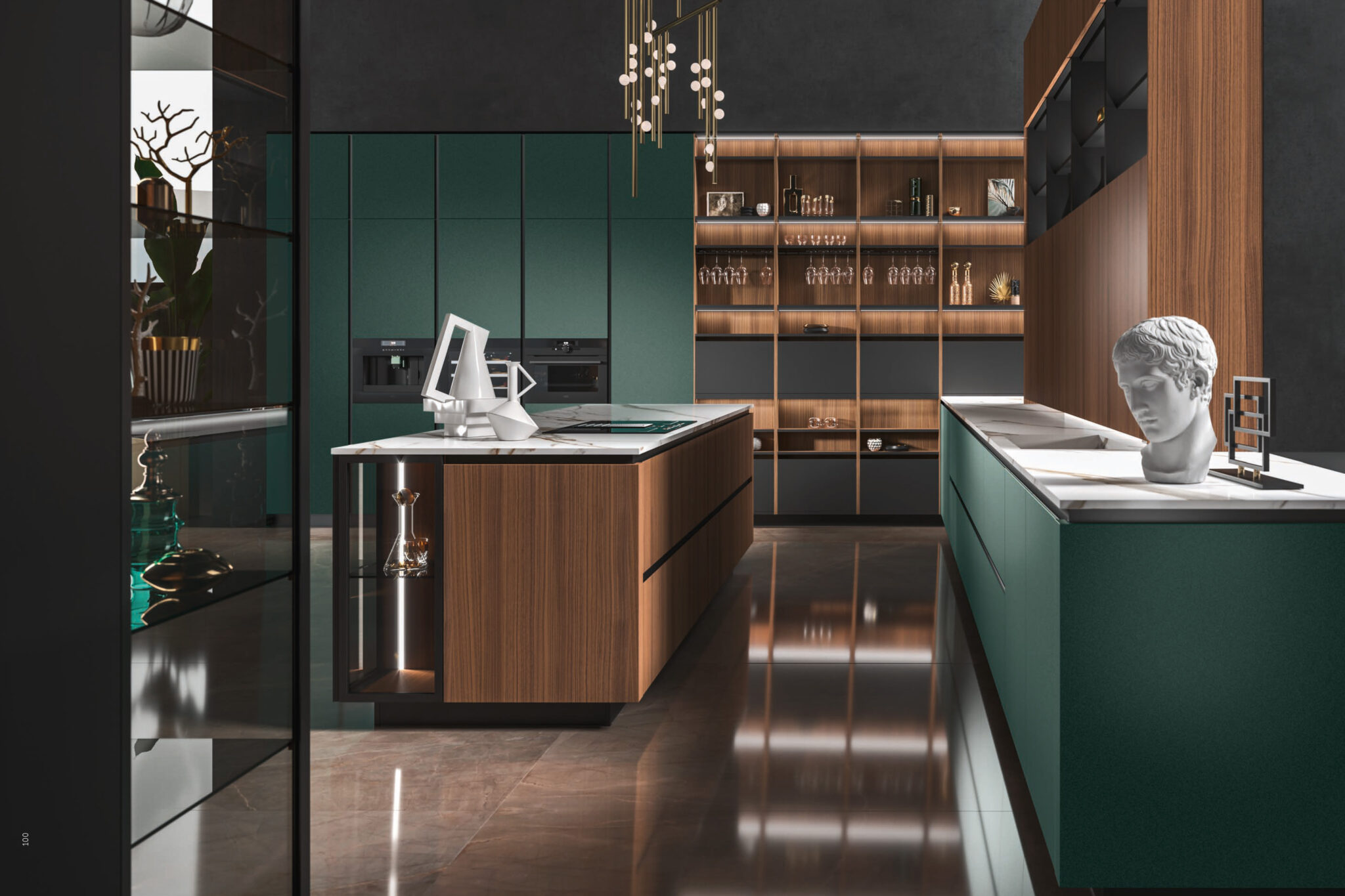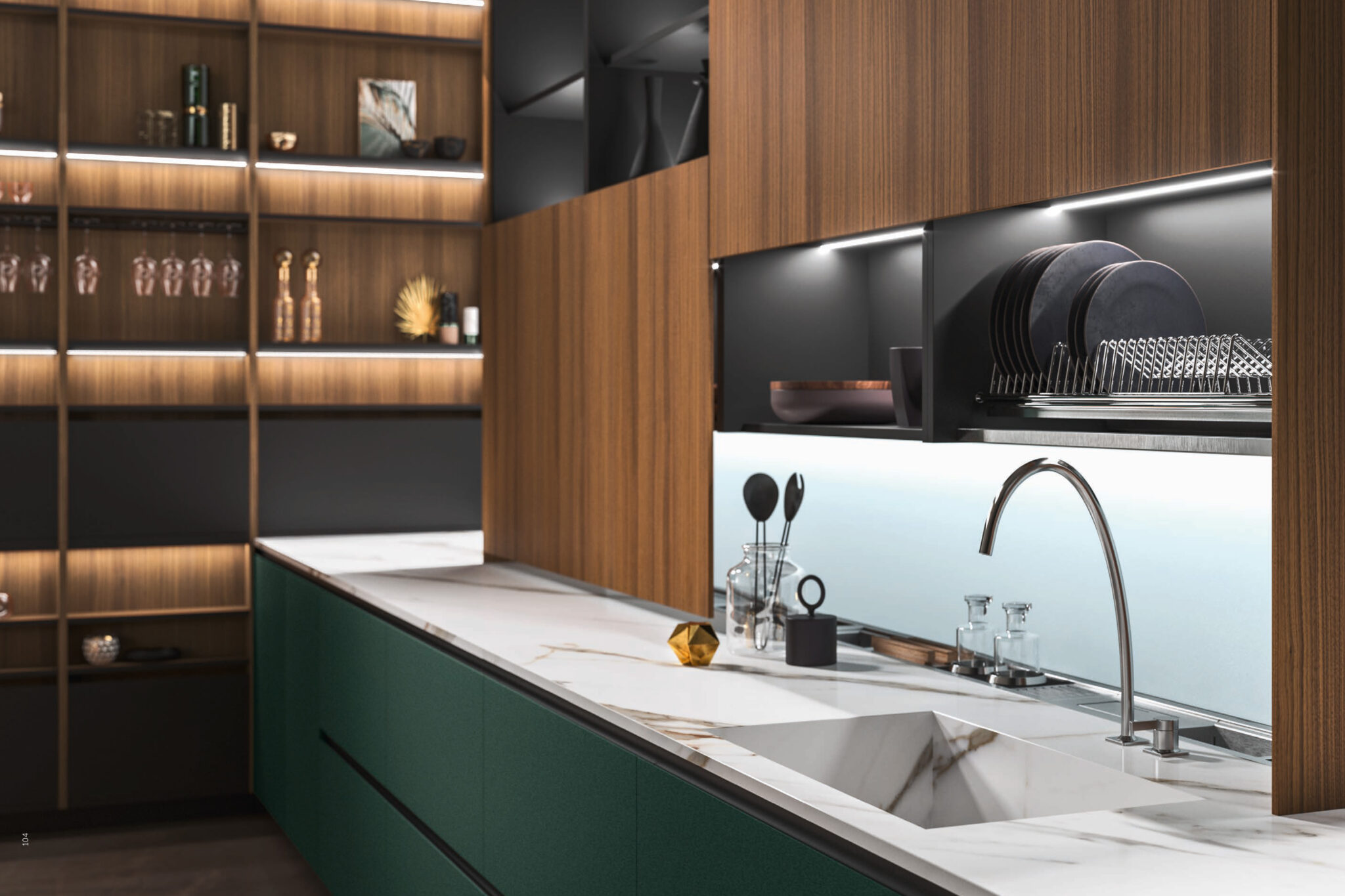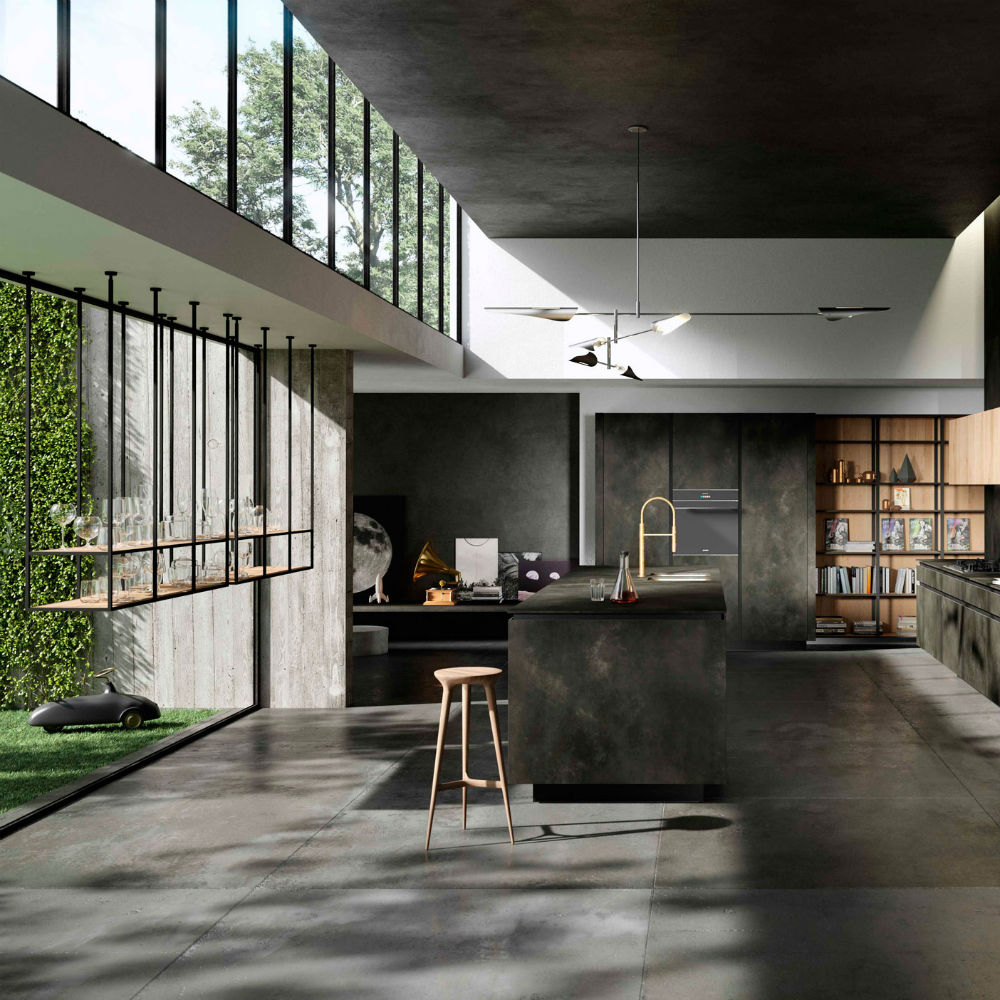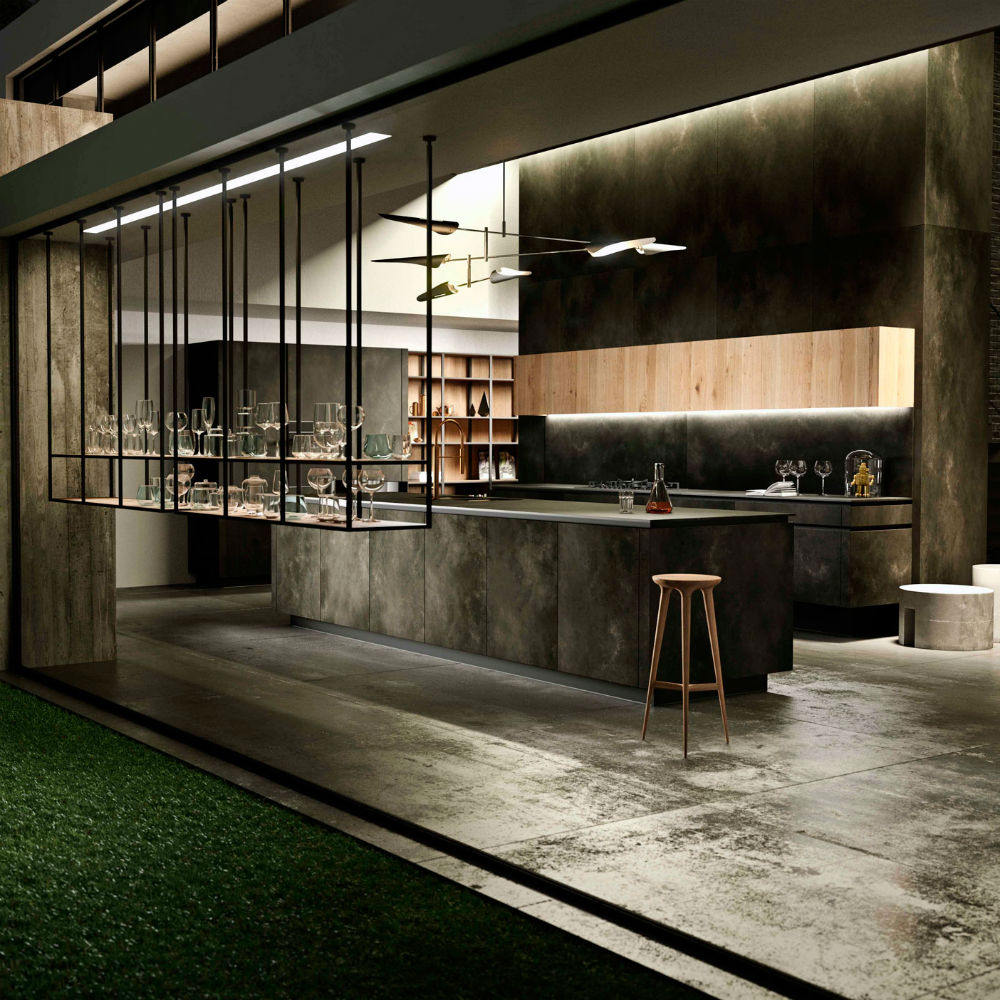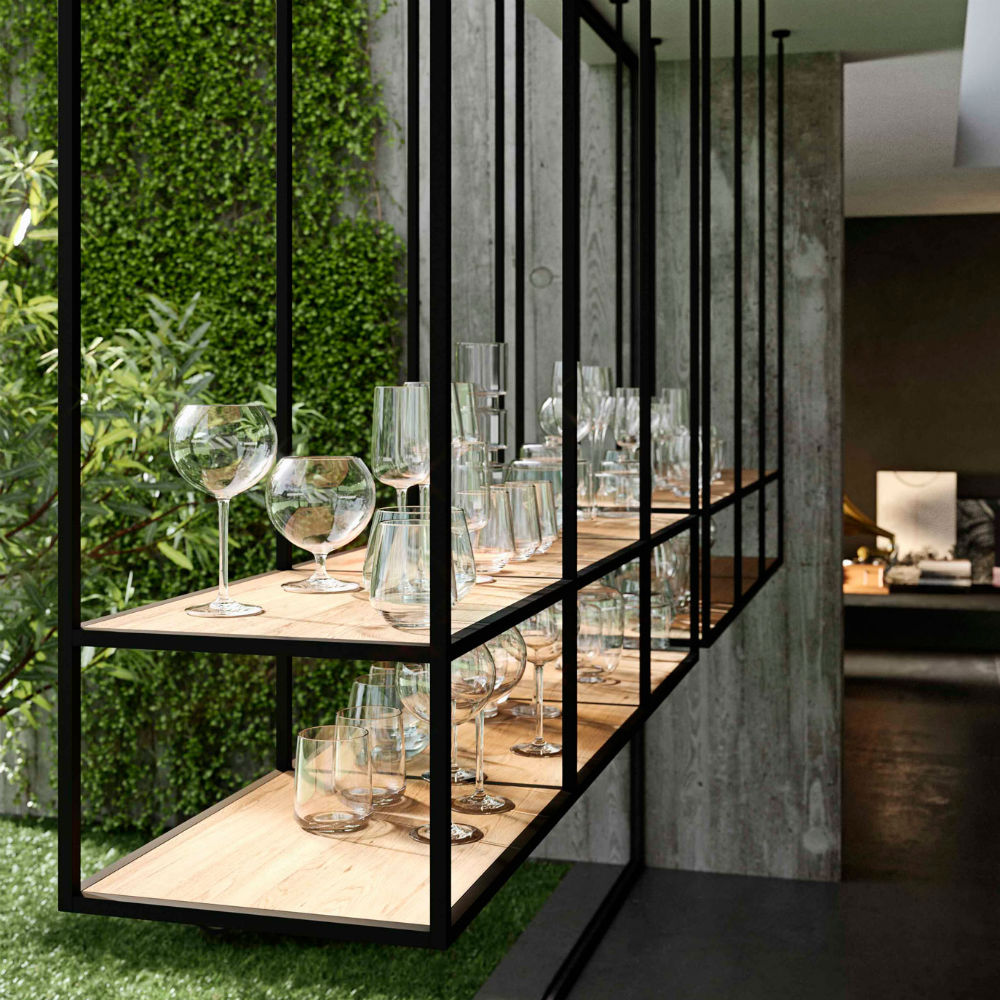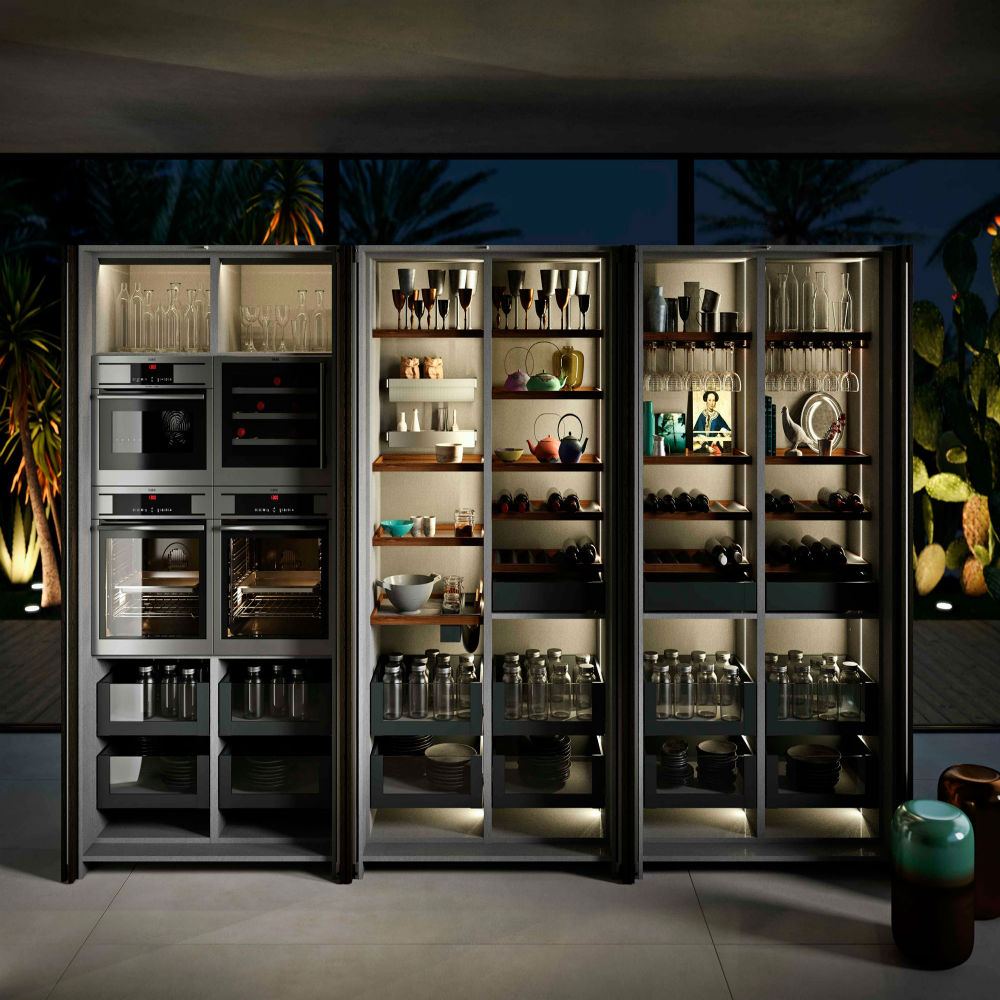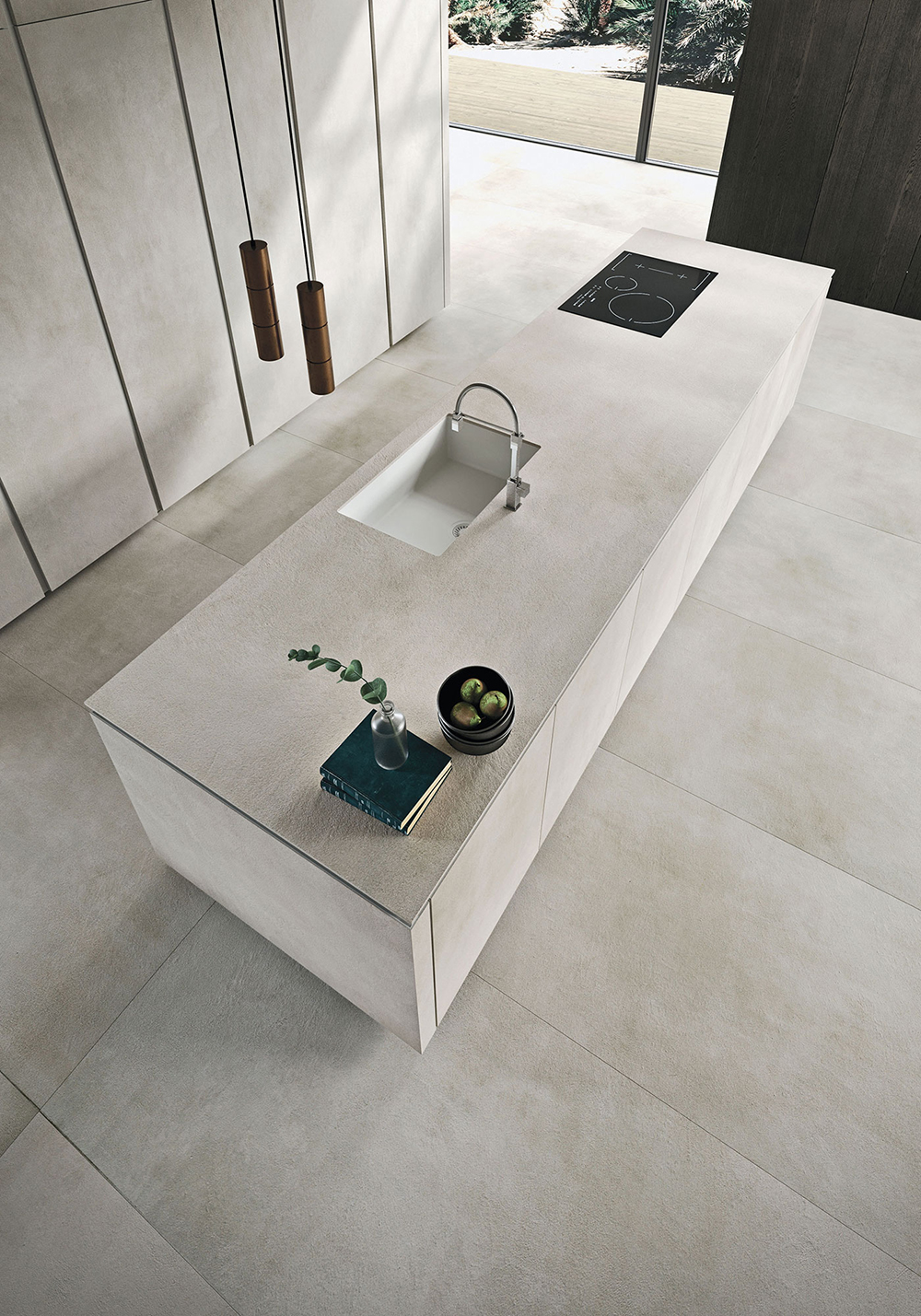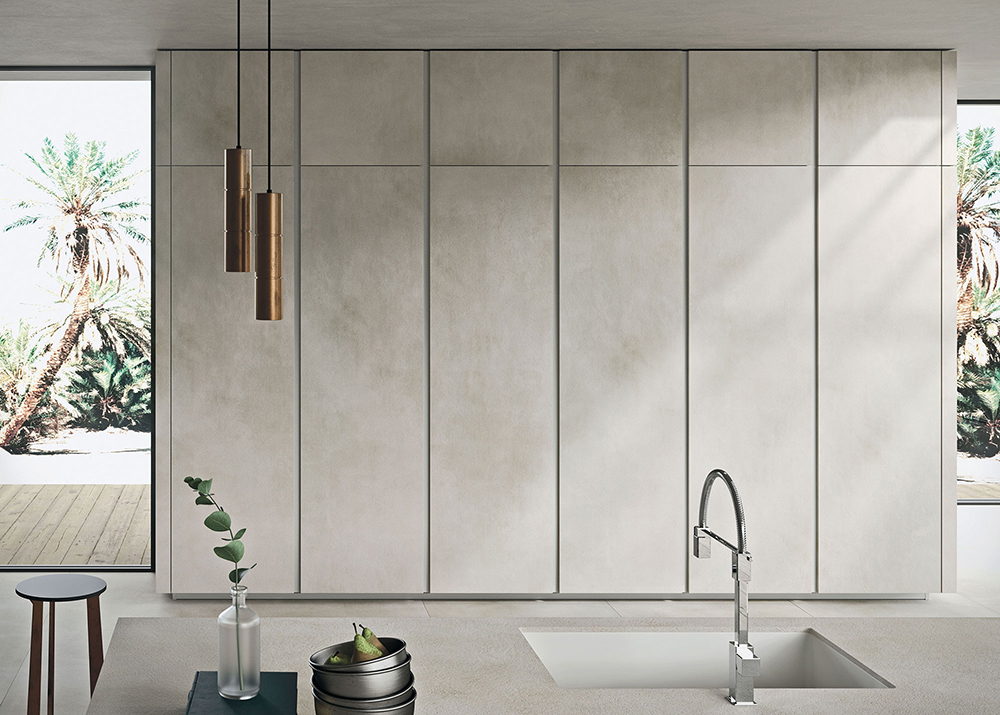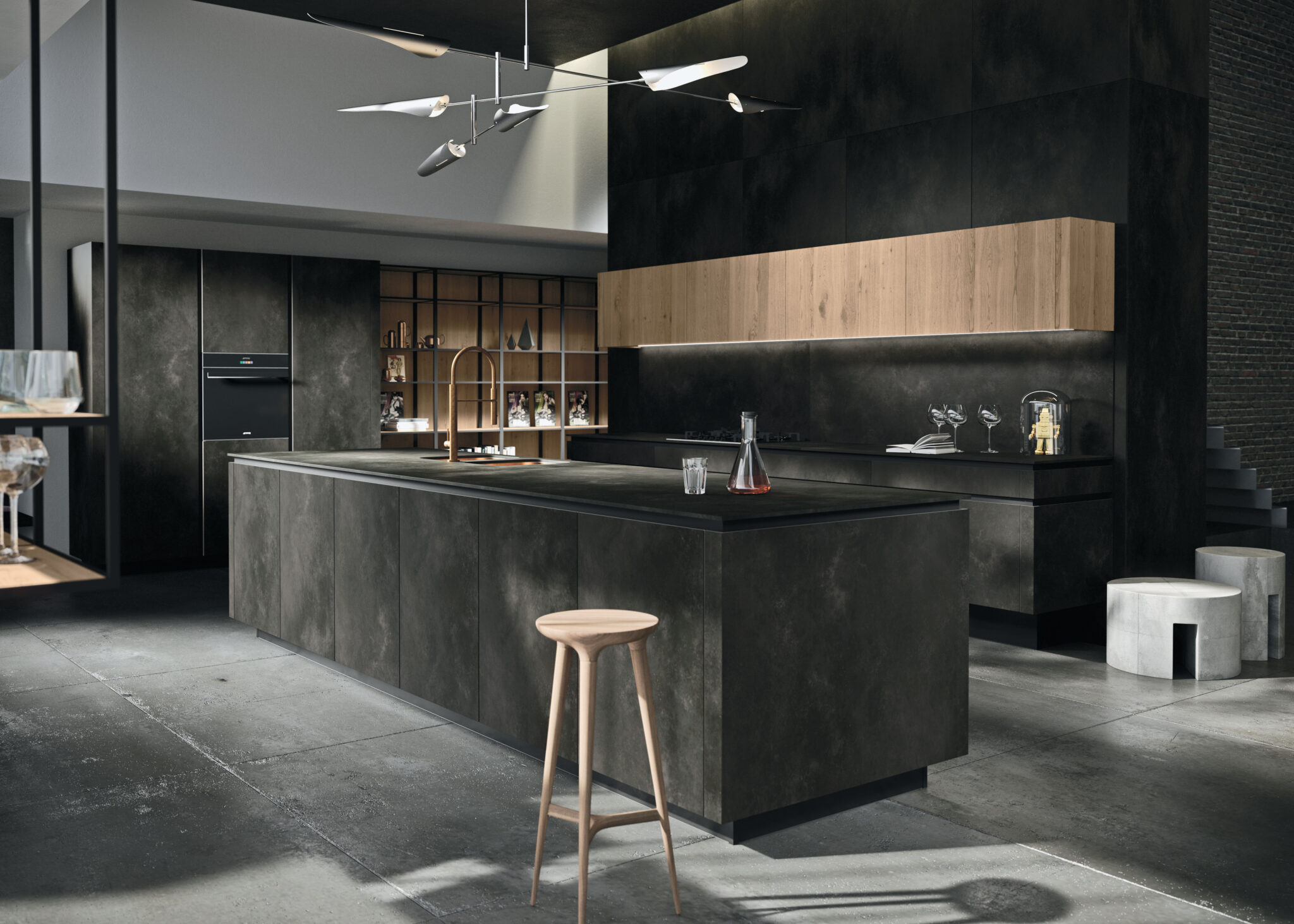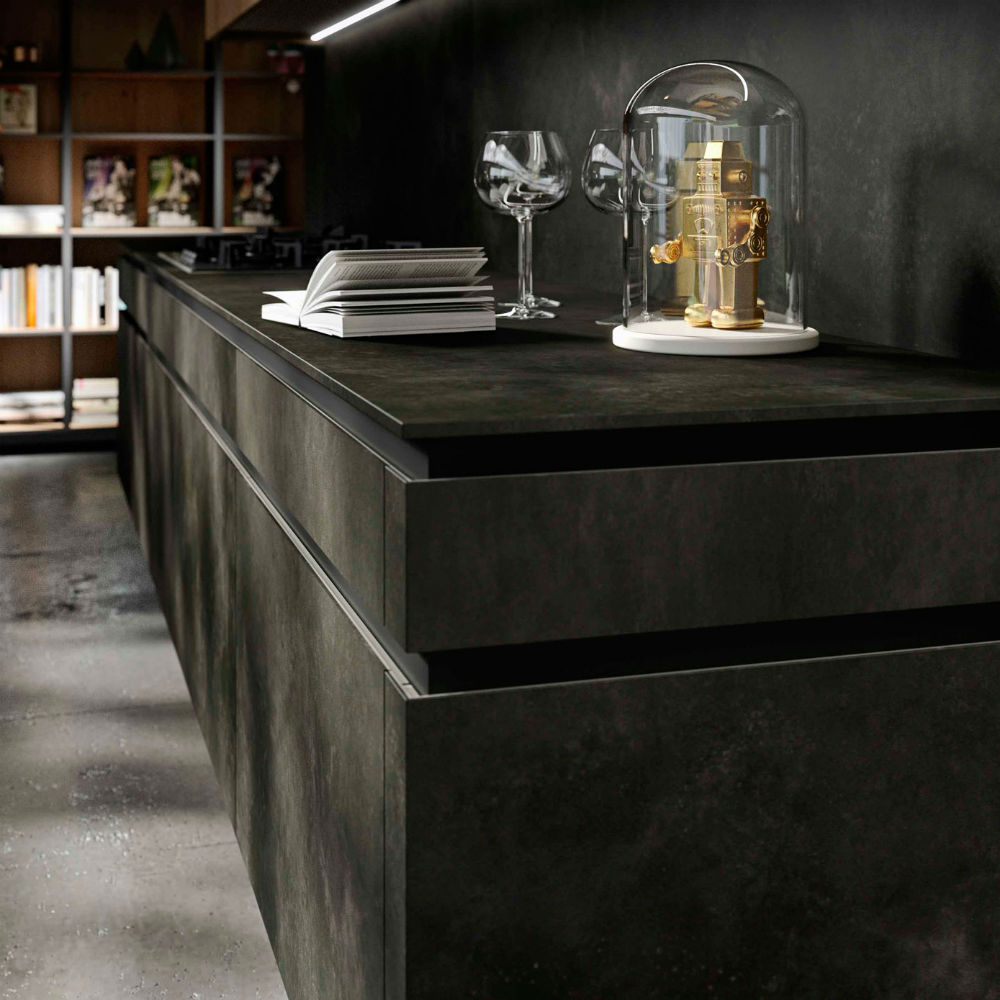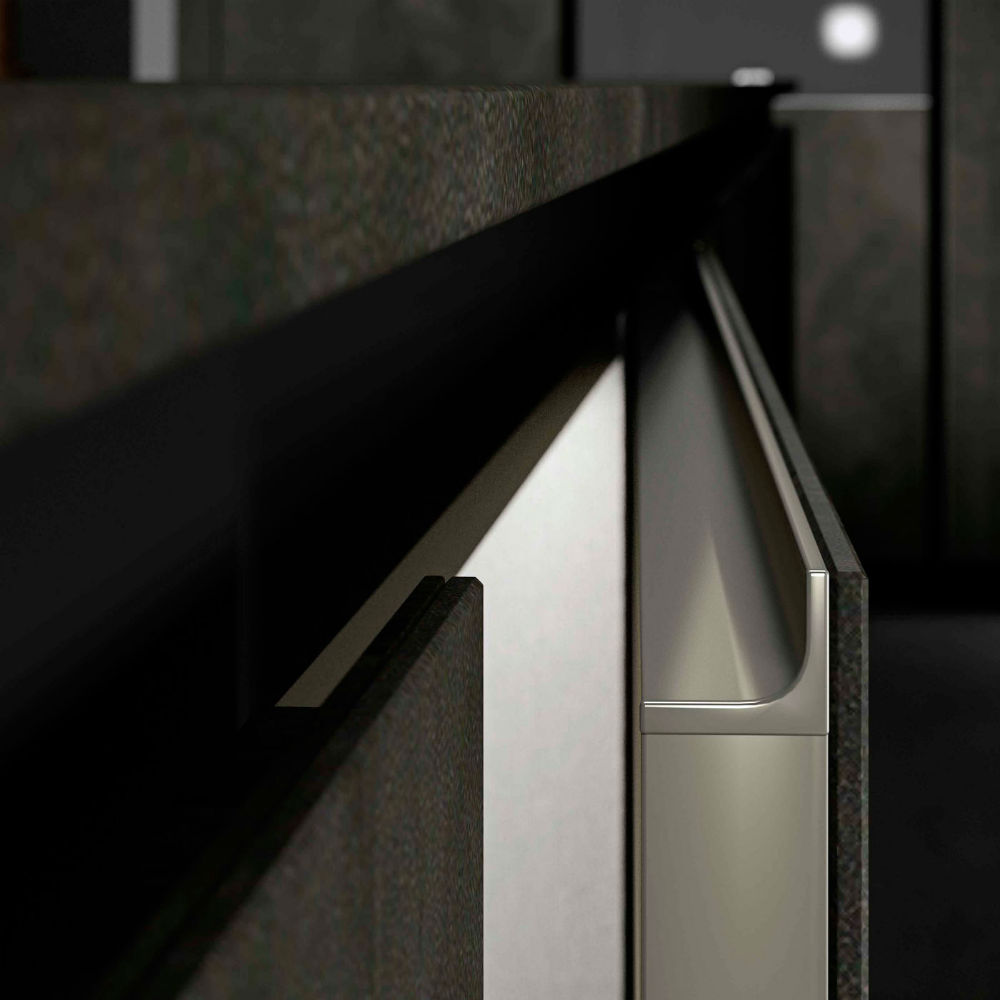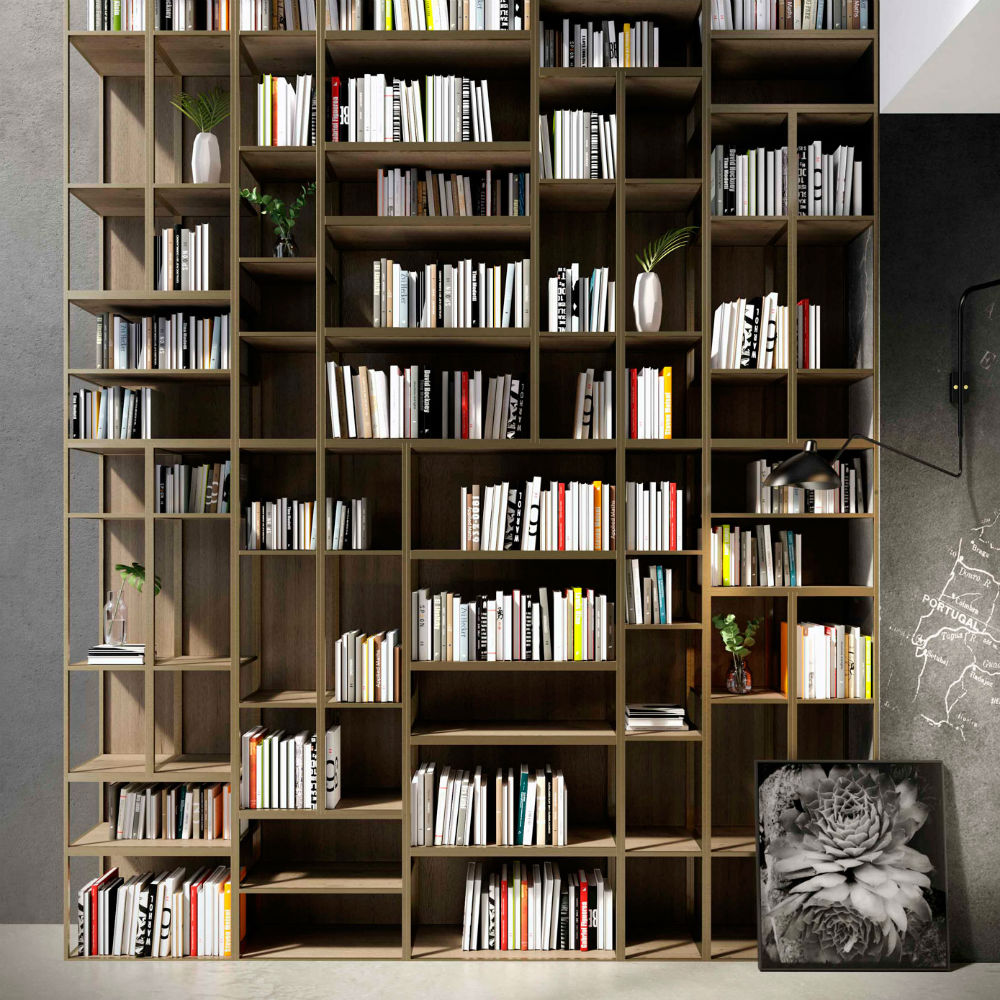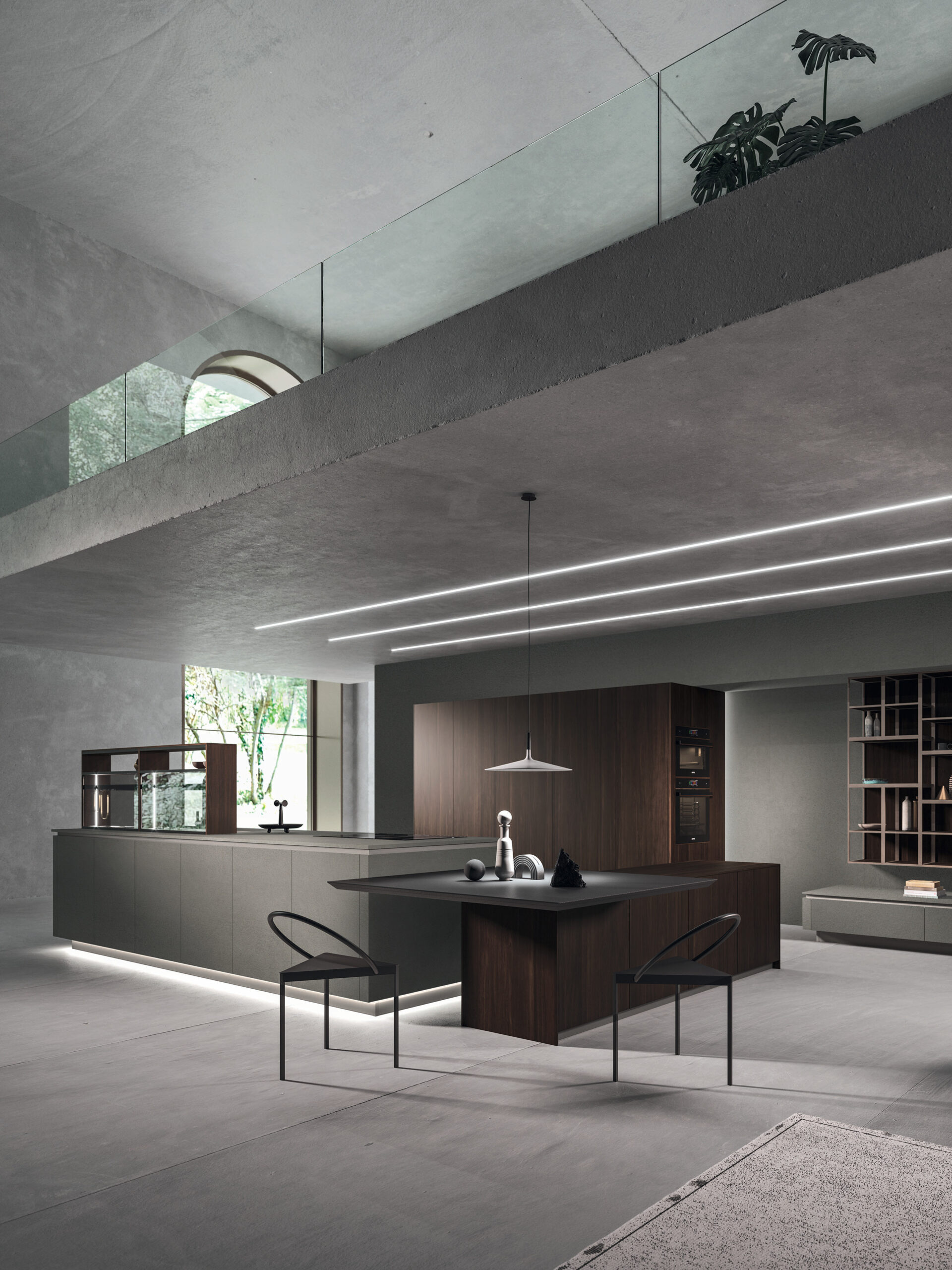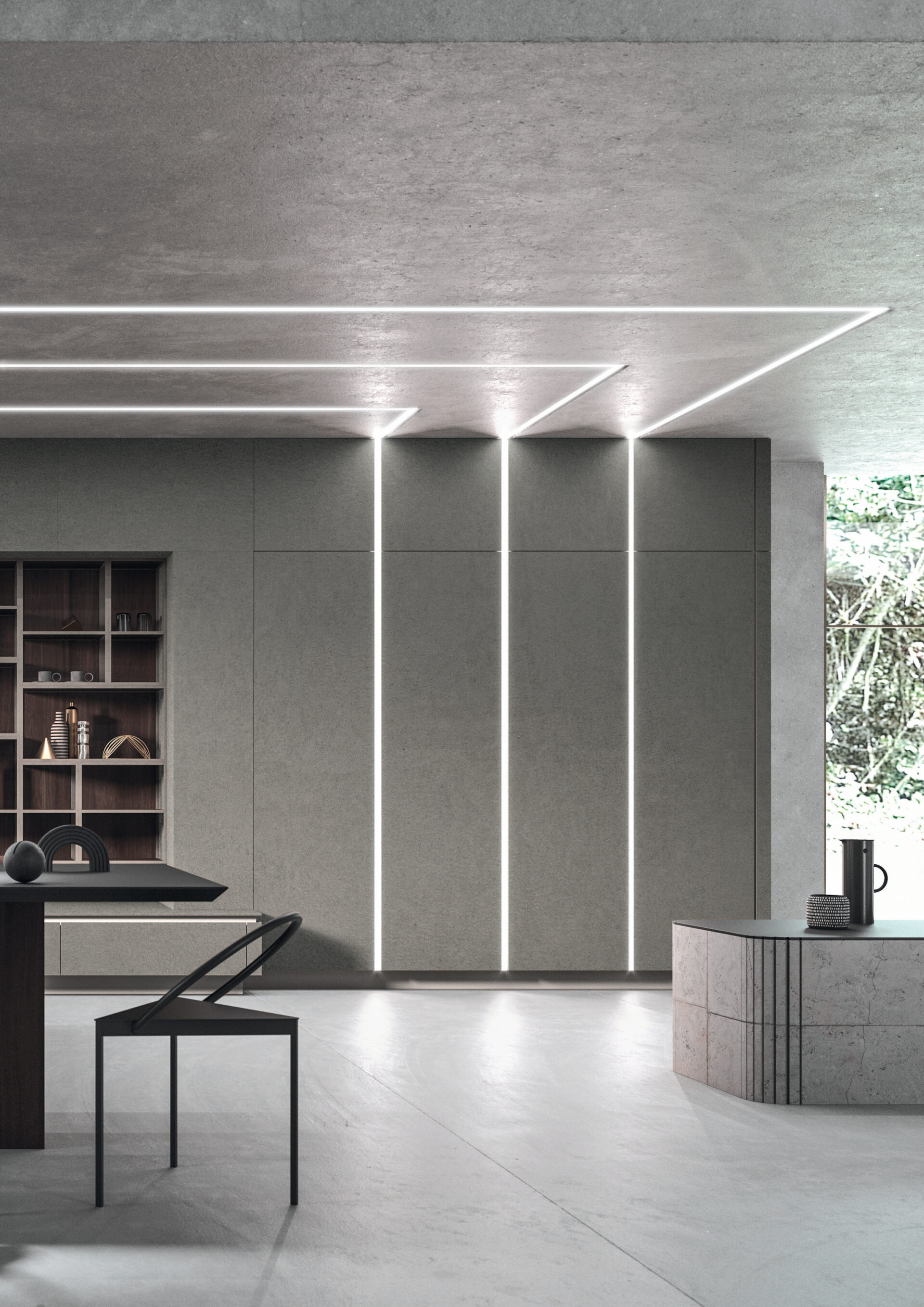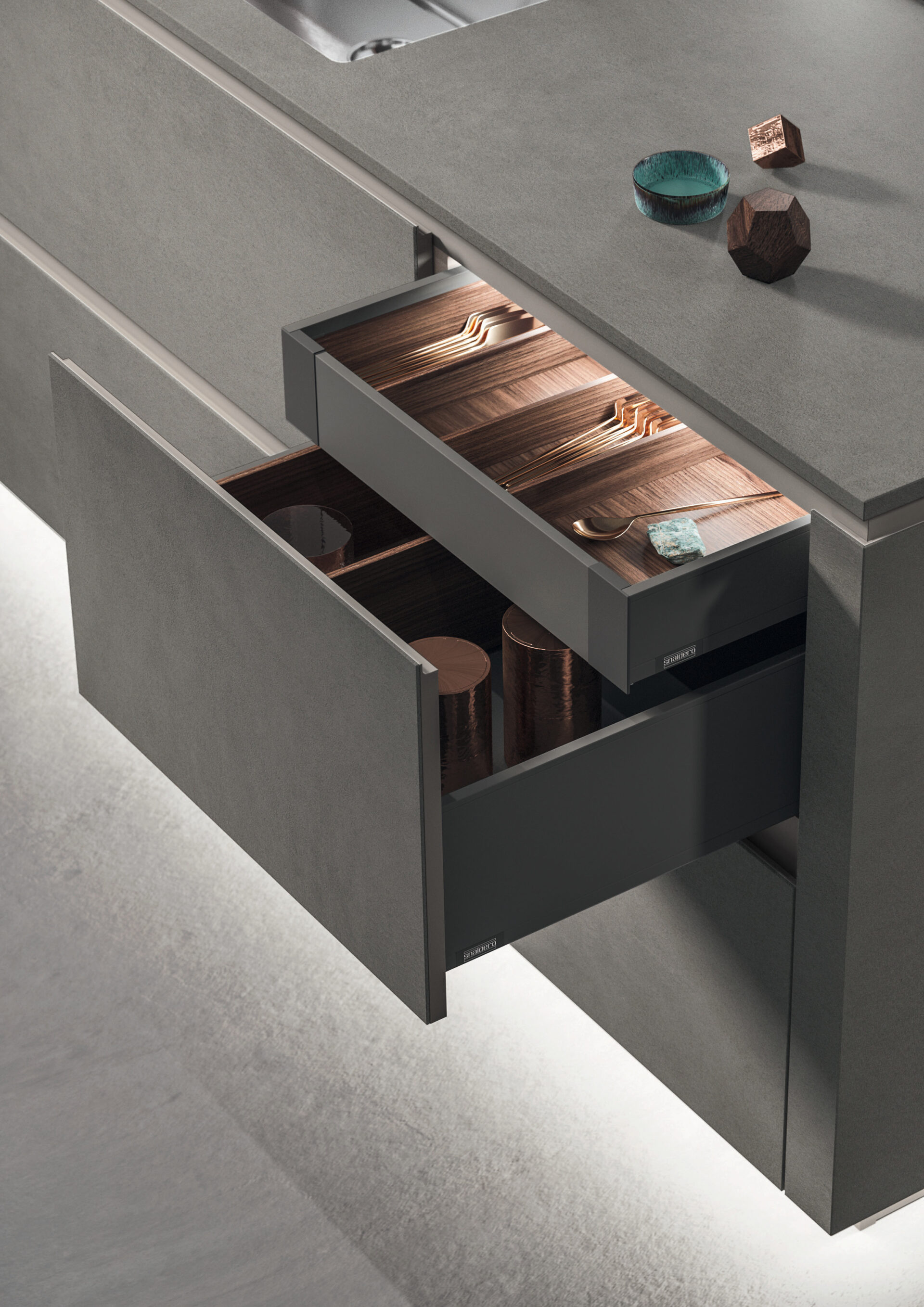 WAY represents pure and clear-cut architectural design. The fusion of volume and unit modularity is enhanced by an apparent simplicity built on careful attention to detail. This style was conceived with an integrated profile to feature great aesthetics and stylistic cleanliness.
Design Features
Finishes
High-Gloss Glass

Arctic White

Feather Grey

Atlantic Grey

Graphite Grey
Satin Glass

Arctic White

Feather Grey

Atlantic Grey

Graphite Grey
Ceramic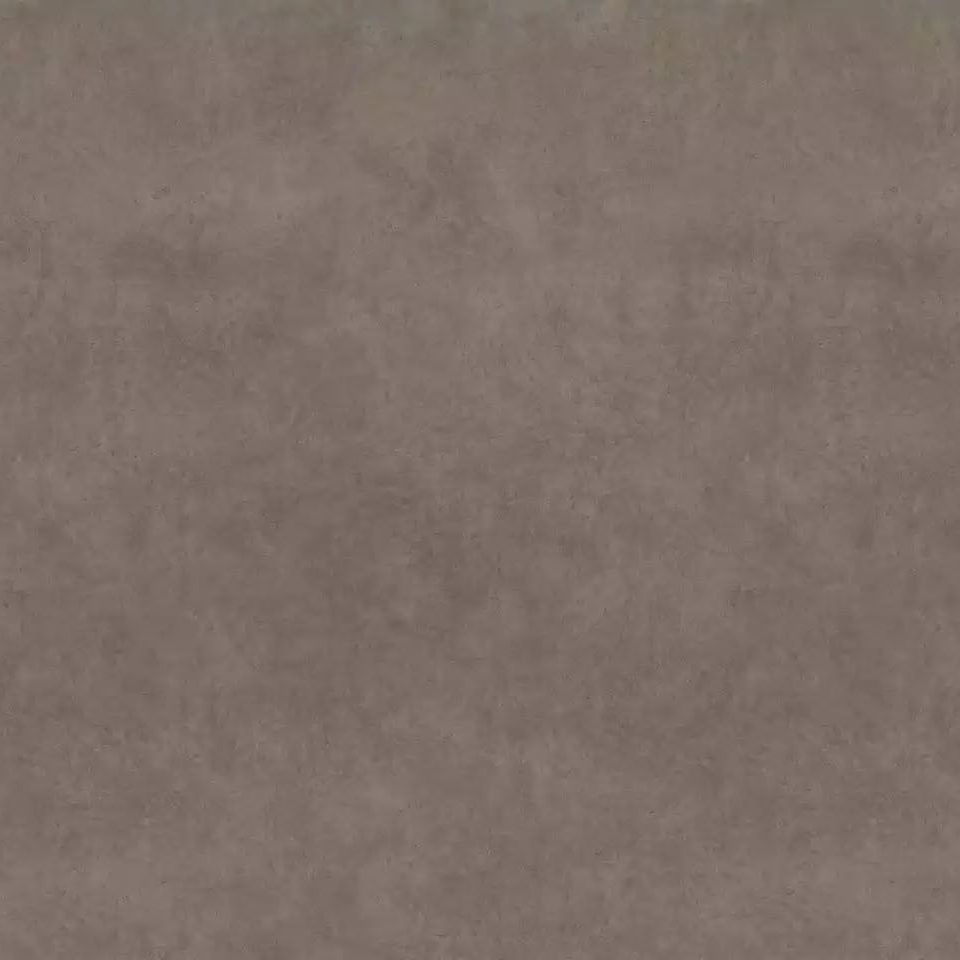 Fokos Rock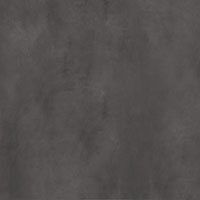 Calce Nero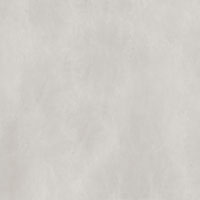 Calce Grigio Calce Bianco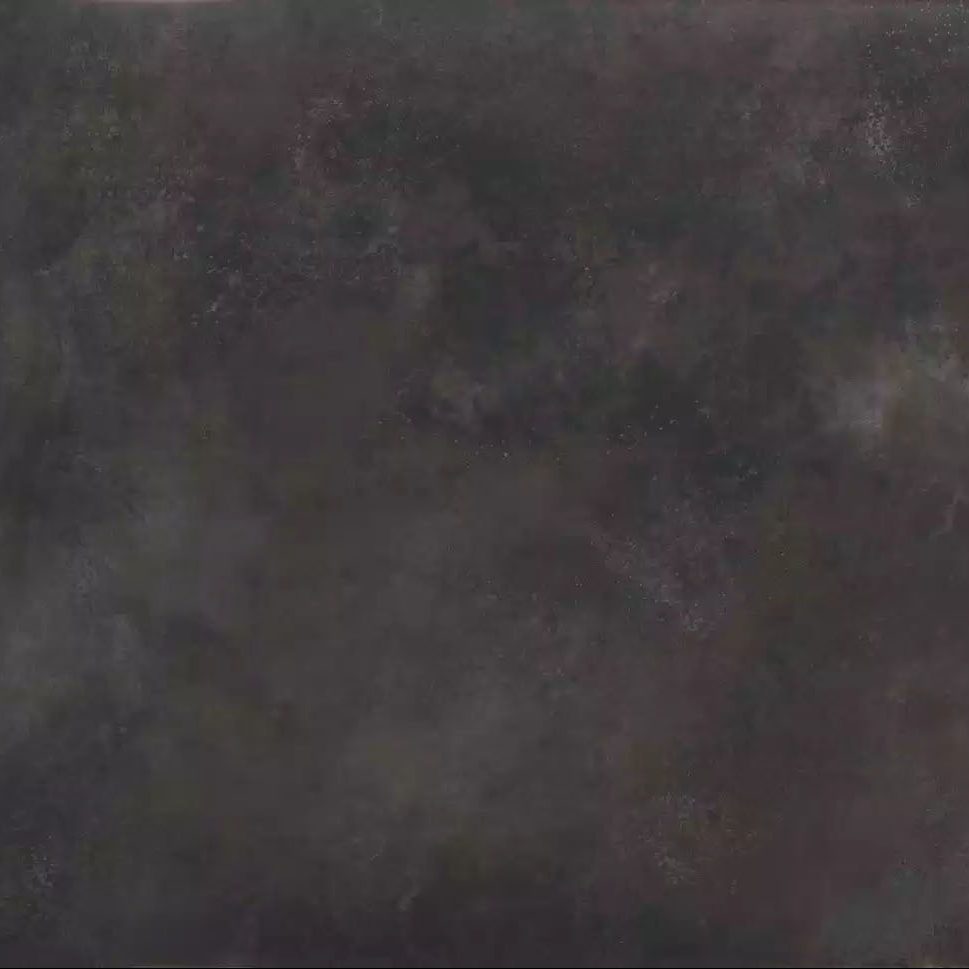 Ossido Nero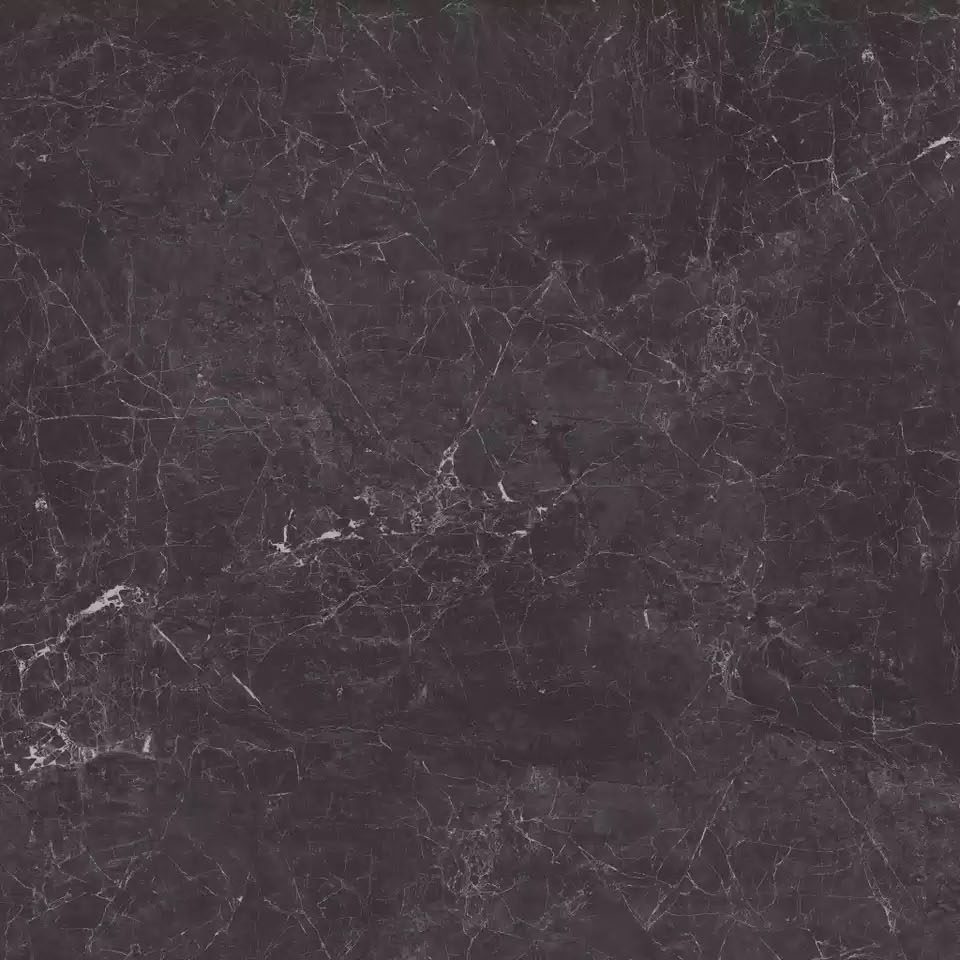 Greek Black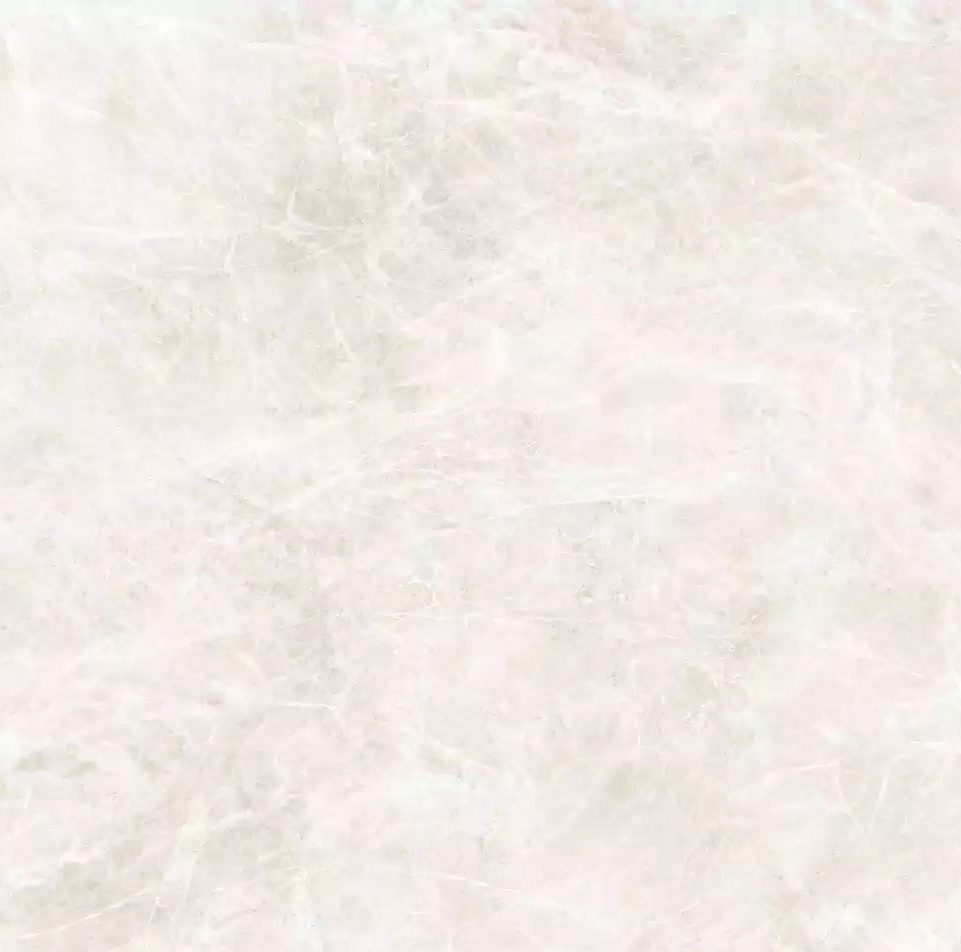 Diamond Cream
Matte Melamine

Arctic White

Reflect White

Feather Grey

Cosmic Grey

Cappuccino

Platinum Grey Elite Grey
Textured Melamine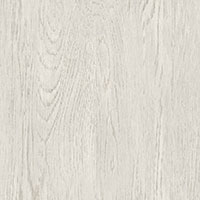 White Limed Oak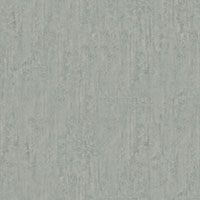 Beton Oak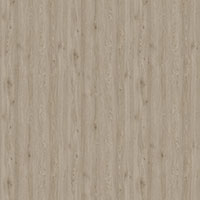 Oslo Oak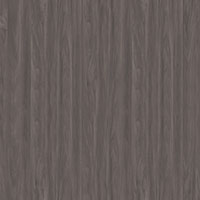 Paulownia Grey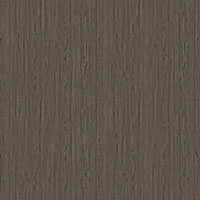 Tundra Elm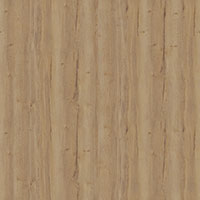 Canyon Oak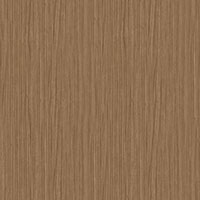 Jazz Oak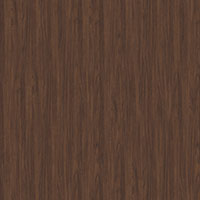 Canada Walnut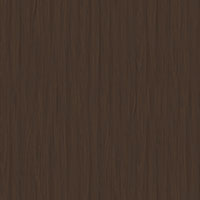 Midnight Walnut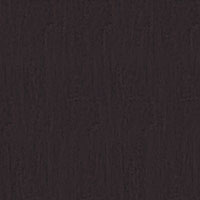 Sugi Ban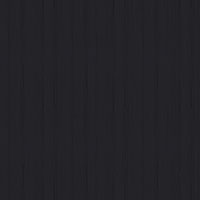 Ash Noir Salt Resin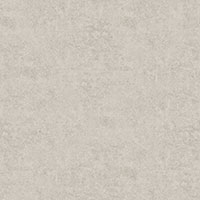 Serena Stone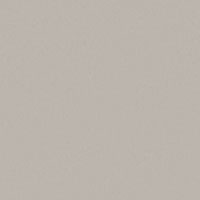 Ash Resin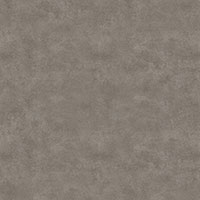 Arenaria Grey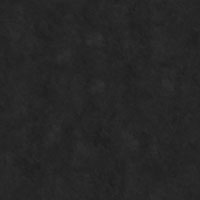 Lead Resin Jute Resin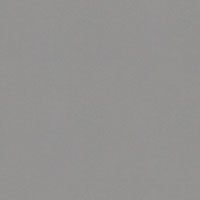 Silver Metal Pewter Grey
Laser-Edge Matte Lacquer

Paper White

Moon Grey

Ultra Black
Laser-Edge High-Gloss Lacquer

Paper White

Moon Grey

Ultra Black
Matte Lacquer

Arctic White

Reflect White

Feather Grey

Ivory

Pearl Grey

Cosmic Grey

Platinum Grey

Titanium

Lemon Yellow

Curry Yellow

Sahara Yellow

Autumn Orange

Beijing Red

Racing Red

Ginger Red

Marsala Red

Cedar Green

Tea Green

Fern Green

Sweden Blue

Patagonia Blue

Lake Blue

Wheat Brown

Cappuccino

Coffee Brown Earth Brown

Shadow Black

Graphite Grey

Black
High-Gloss Lacquer

Reflect White

Ivory

Pearl Grey

Cosmic Grey

Platinum Grey

Titanium

Lemon Yellow

Curry Yellow

Sahara Yellow

Autumn Orange

Beijing Red

Racing Red

Ginger Red

Marsala Red

Cedar Green

Tea Green

Fern Green

Sweden Blue

Patagonia Blue

Lake Blue

Wheat Brown

Cappuccino

Coffee Brown

Earth Brown

Shadow Black

Graphite Grey
Matte Mica Lacquer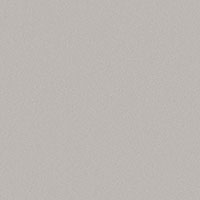 Silver Night Blue Alps Green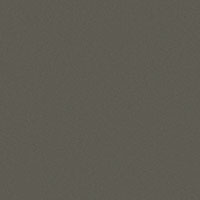 Grey Green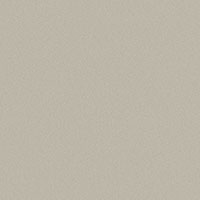 Marine Sand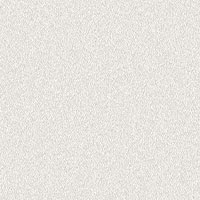 Nordic White Champagne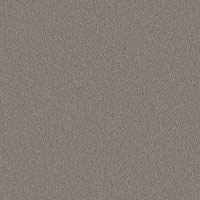 Cement Grey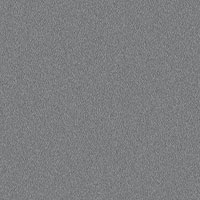 Lead Grey Burnished Gold

Extra Black
Metallic High-Gloss Lacquer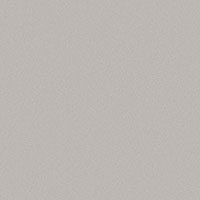 Silver Night Blue Alps Green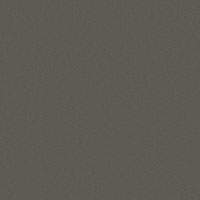 Grey Green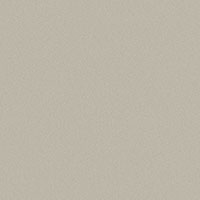 Marine Sand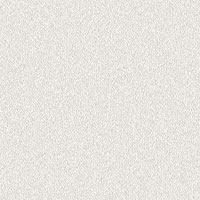 Nordic White Champagne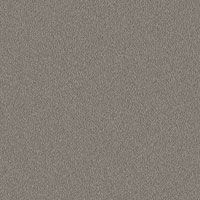 Cement Grey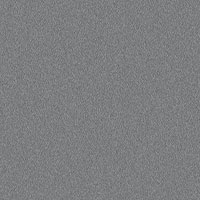 Lead Grey Burnished Gold

Extra Black
Wood Veneer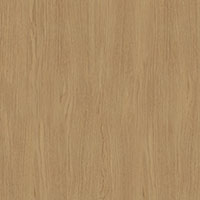 Barrique Oak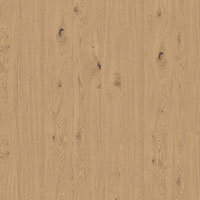 Dry Oak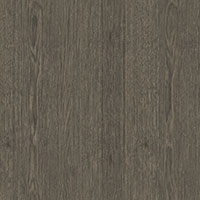 Sepia Oak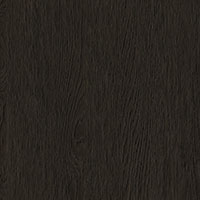 Coal Oak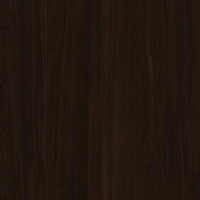 Smoked Oak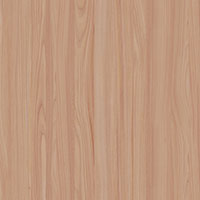 Natural Elm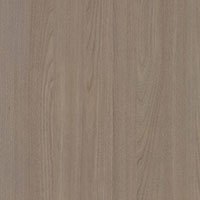 Mink Elm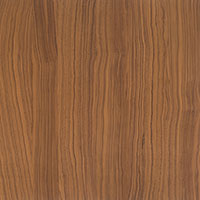 European Walnut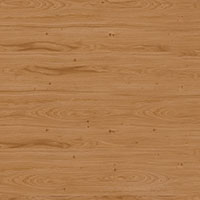 Heartwood Open Pore
High-Gloss Wood Veneer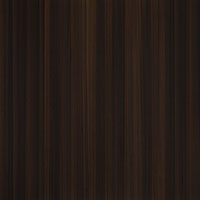 Smoked Eucalyptus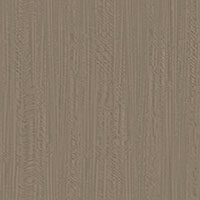 Pearl Eucalyptus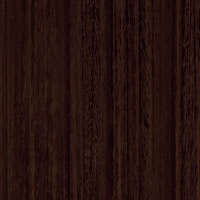 Fume Eucalyptus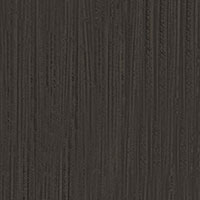 Night Eucalyptus
Matte Wood Veneer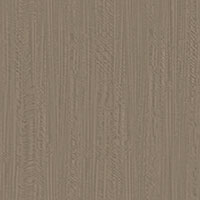 Pearl Eucalyptus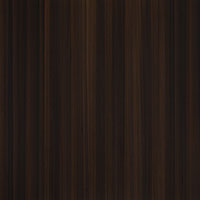 Fume Eucalyptus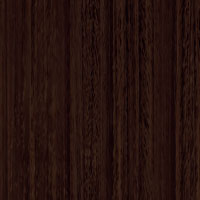 Fume Eucalyptus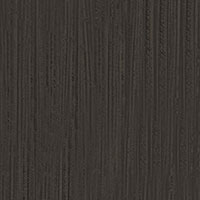 Night Eucalyptus