April 9, 2020
#TheKitchenIsThePlace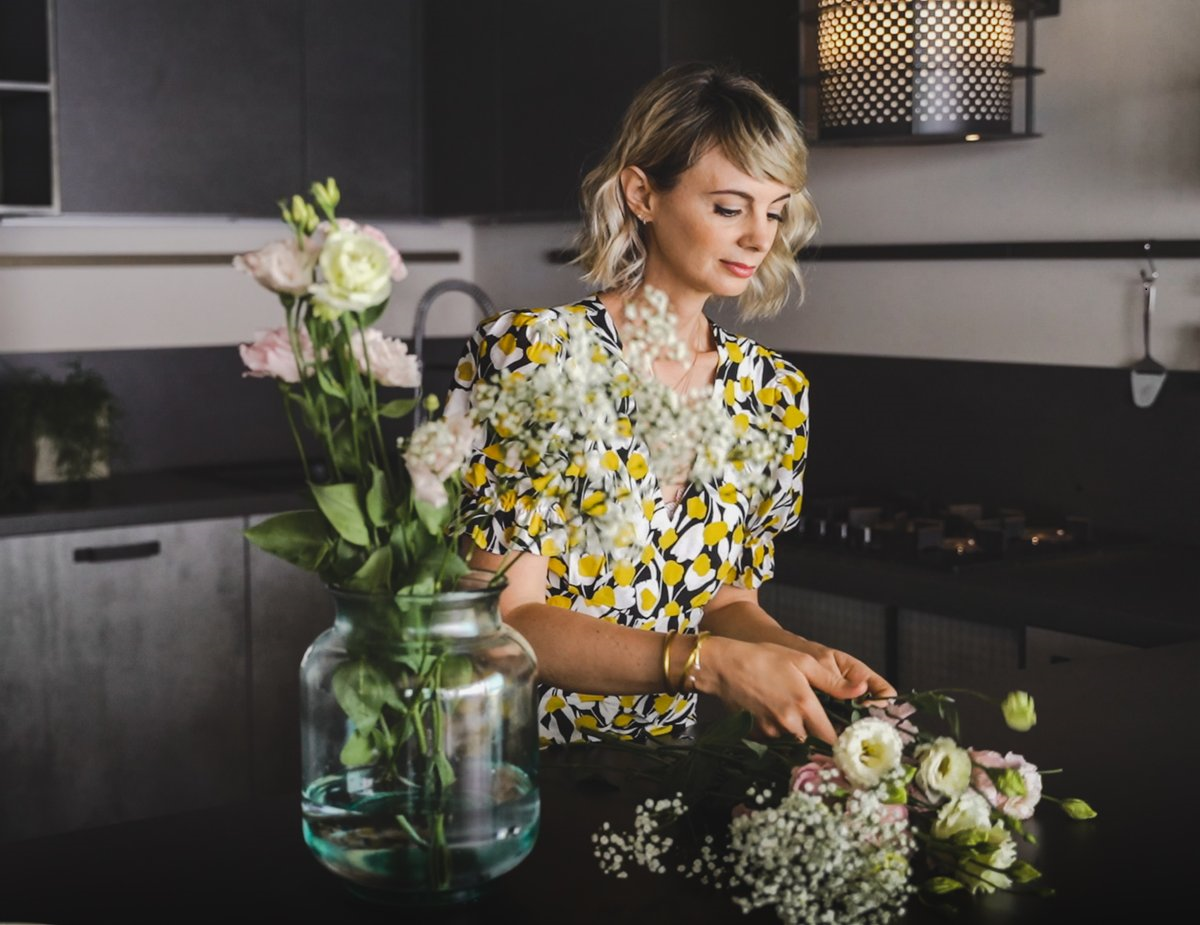 Surrounding ourselves with high quality products that are environmentally safe and ergonomically efficient is beneficial, especially as we spend more time at home and in the kitchen.
Wellness in the kitchen is just as important as functionality and appearance. From inception, Snaidero has committed to manufacturing products in full respect of the environment and human health. Snaidero cabinets are produced using low-emission panels and water-based varnishes that keep our homes safe and free of emissions.
Snaidero goes through an extensive analysis of materials, durability and trends to manufacture high quality products. Rosewood, heartwood and eucalyptus woods to naturally occurring minerals such as mica can be utilized to meet client desires. The results are timeless kitchens created to improve the quality of life.
Having a universal kitchen design will make working in the space accessible for everyone. Snaidero dedicates extensive research and study in their design phases to ensure children, the elderly, and people with physical limitations can use the kitchen space safely and comfortably while still creating an attractive environment.
Aesthetics are what catches the eye and makes a modern kitchen attractive, but it is the hidden functional qualities of the kitchen that makes it a place where you'll love to spend time for many years to come. Snaidero's functional features are created with the best technology available and tested thoroughly to deliver unparalleled ease of use and durability.
Kitchens are no longer just for cooking; now, they are for dining, gathering, entertaining, and in times like this… working! For this reason, clients are looking for efficiency and multifunctionality.
At Studio Snaidero DC Metro, we continue to serve our residential and multi-housing clients during this unprecedented time. We offer the ability to work with the design community remotely via email and phone. Our goal is to provide the service that is representative of our brand while stressing the importance of social distancing.