January 29, 2018
Snaidero's VISION by Pininfarina Wins 2018 GOOD DESIGN™ Award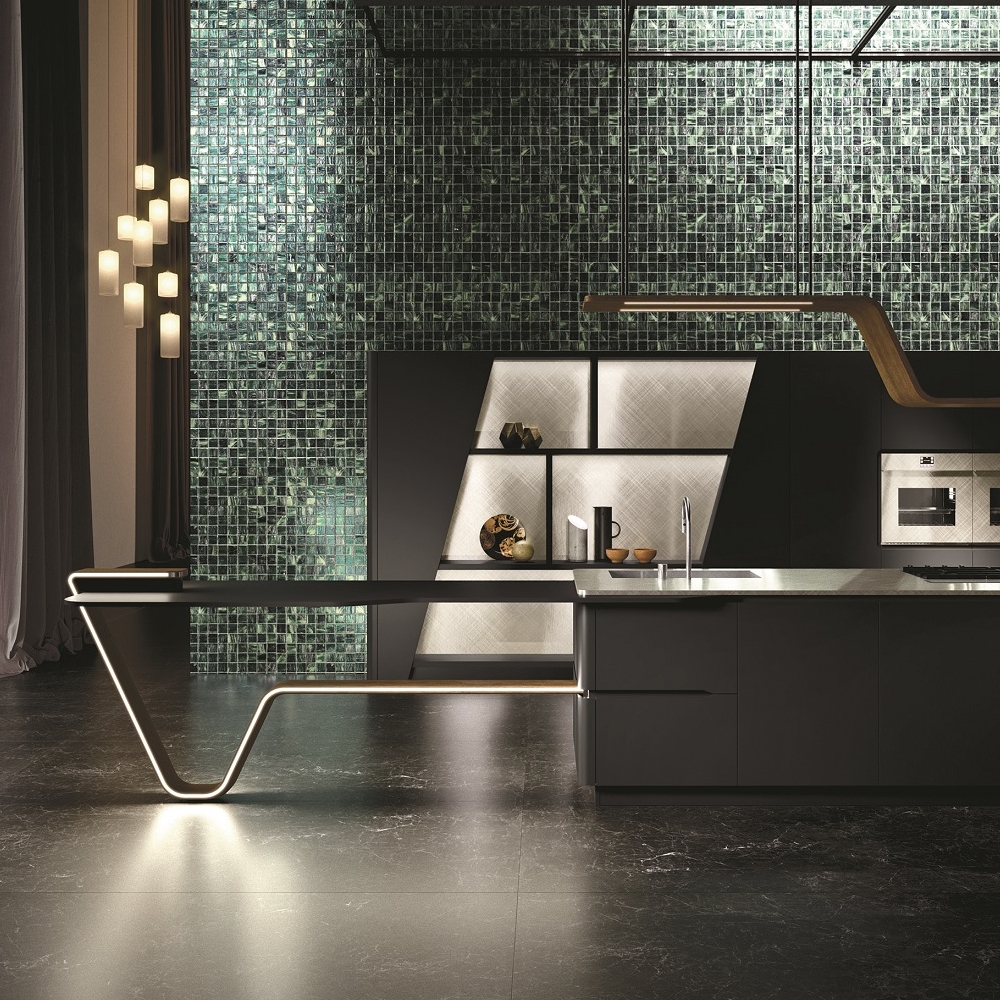 Snaidero and Pininfarina joined forces in the 1990s with the mission to reinvent the kitchen space through bold imagination and technological innovation. It's a partnership that has delivered on its promise, over and over – with the 13th accolades received through the years there to prove it.
VISION, the latest design, is the 8th model to come out of the collaboration and the 7th to win the GOOD DESIGN™ Award, the world's most prestigious, recognized, and oldest Design Awards program organized annually by The Chicago Athenaeum Museum of Architecture and Design in cooperation with the European Centre for Architecture, Art, Design and Urban Studies. The kitchen was also recognized by Interior Design magazine as a Finalist for their Best of Year awards.
With VISION, Snaidero and Pininfarina deliver another icon of style where aesthetics, engineering, and craftsmanship come together to create an inspiring, user-centered space with a distinct identity unlike anything the market has ever seen.
VISION will be available starting Fall 2019.